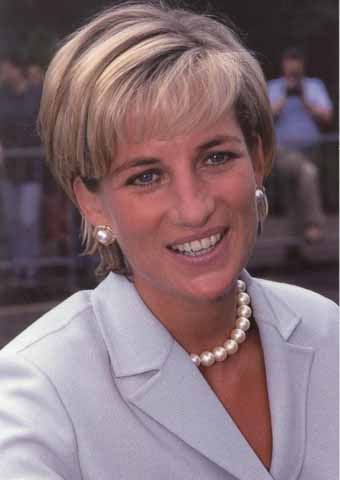 Aansluitend aan mijn bericht FOTO UIT HOLYROODHOUSE IN SCHOTLAND, MIJN DOCUMENTEN D.D. 30 MEI VANAF 1992 EN HET DERDE HUWELIJK VAN BORIS JOHNSON memoreer ikmijn verbindende elementen d.d. 31 mei vanaf 1987 tot en met 2012: 1992 Cerrado de Calderón 1993 Vertrouwen geeft vertrouwen 1995 Communicatie met mijn Spaanstalige collega's 1996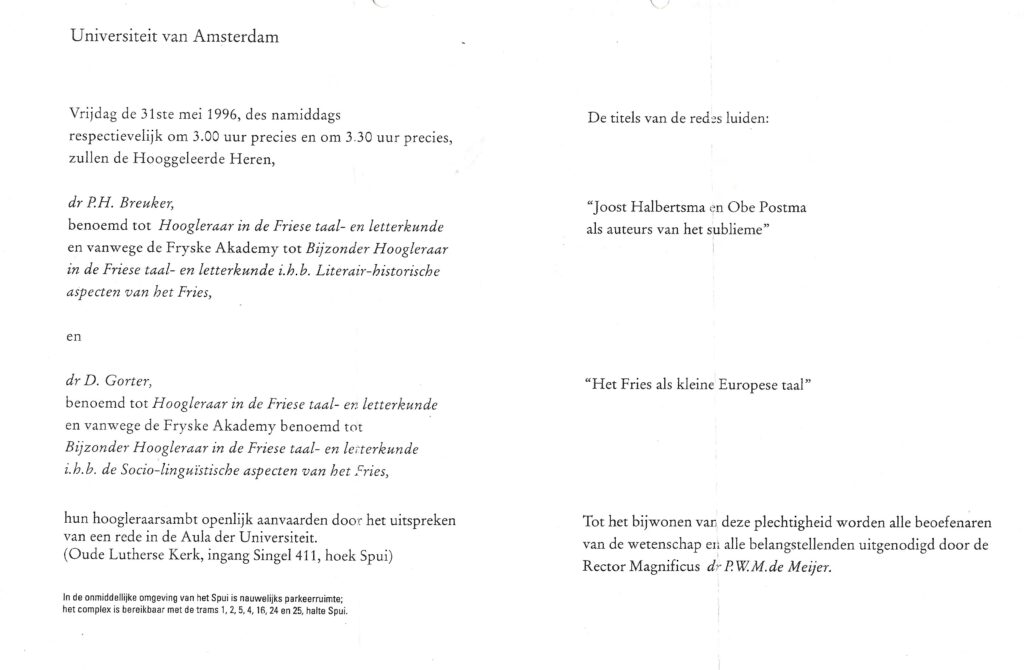 1999 Het Oude en het Nieuwe Testament 2000 Selffulfilling prophecy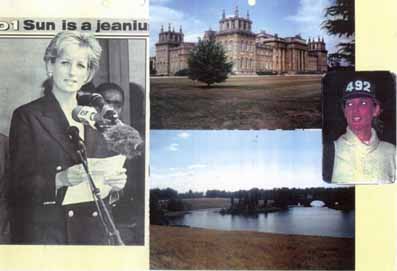 2001 Prince de Lignac overleden 2003 Feest vieren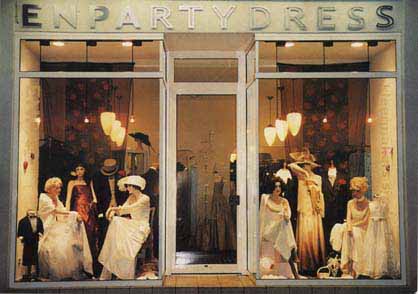 2005 Terug in Torremolinos 2006 Computerschijven geïndexeerd 2007 Het laatste Bericht uit De Zevende Hemel van mei 2007 2008 ¡Viva Ibiza!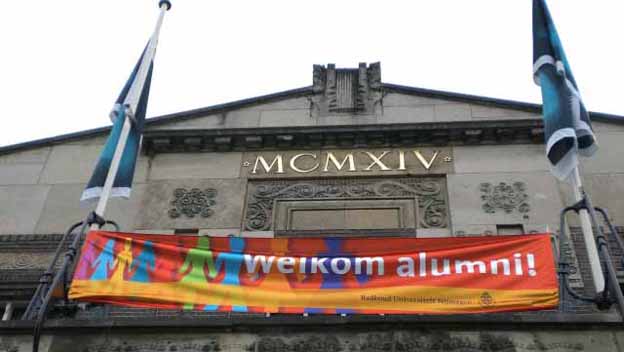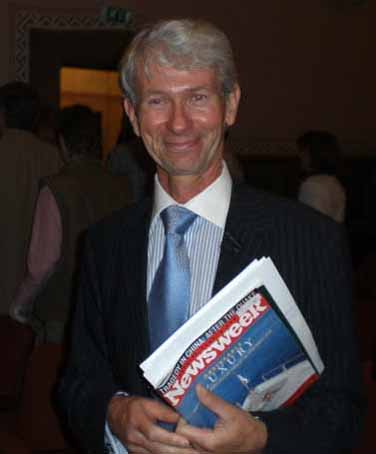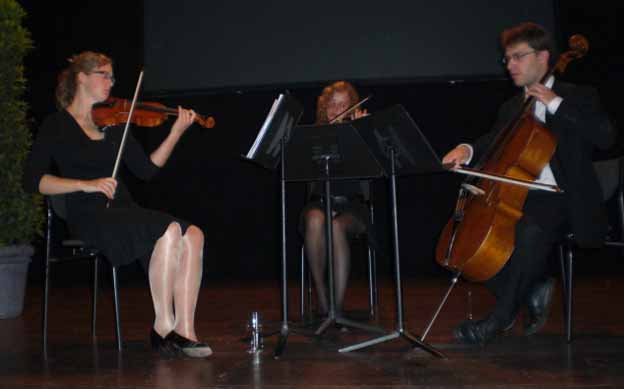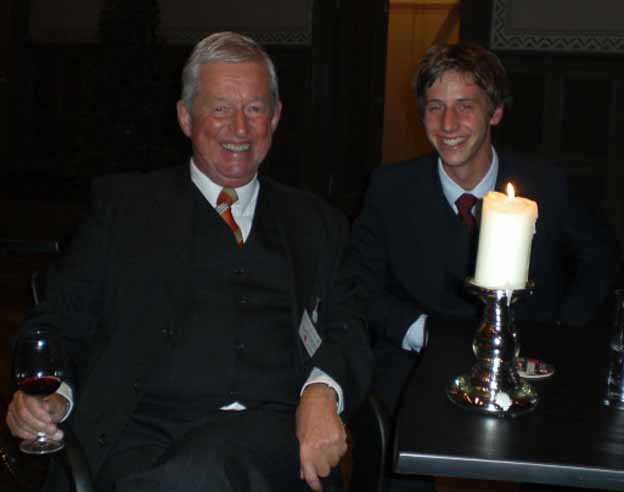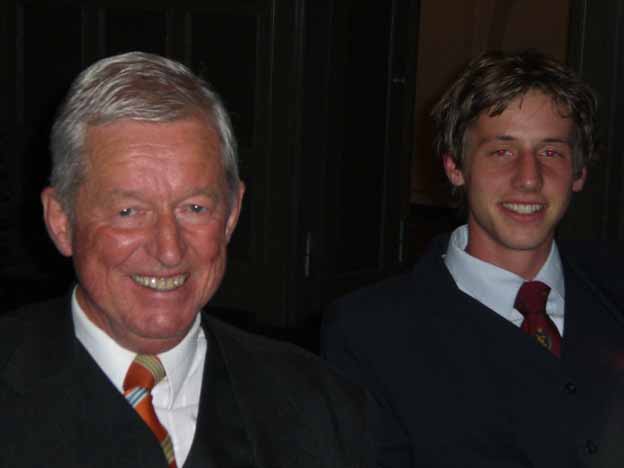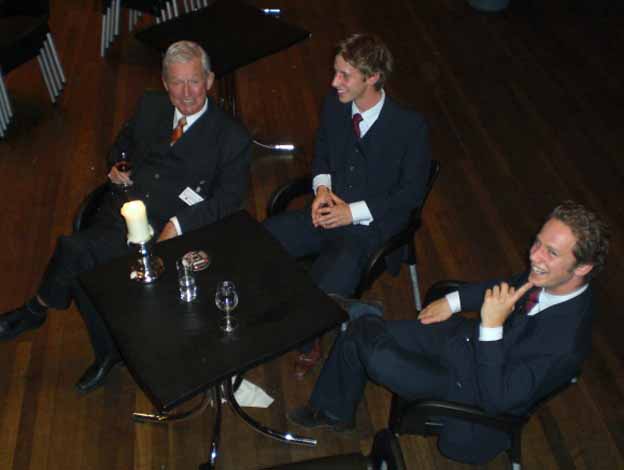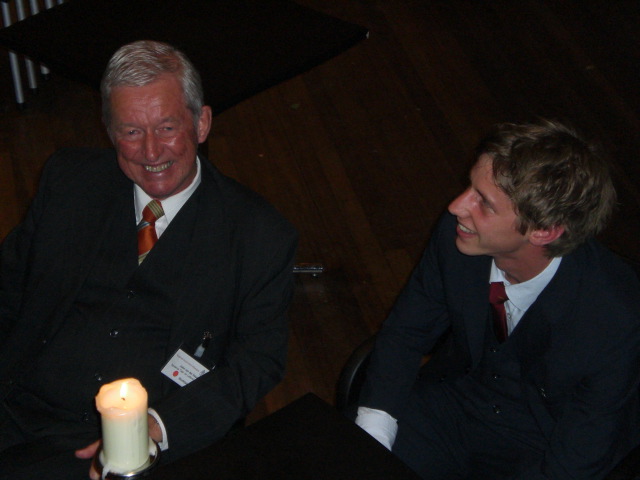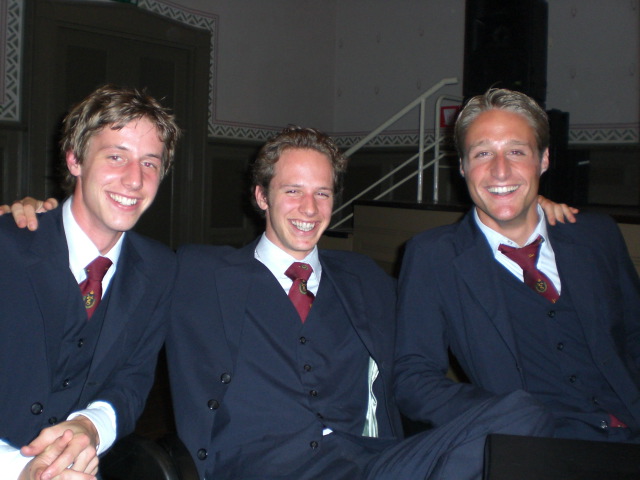 2010 Het woord is thans aan Ernst Hirsch Ballin – Snelheidsovertredingen op Koninginnendag Nogmaals: Het woord is thans aan Ernst Hirsch Ballin 2011 Communicatie met mijn Spaanstalige collega's 2012 Opsomming documenten met betrekking tot Mr. Abraham Moszkowicz
Ontvangen van Daily Mail 09:27 15,000 Covid jabs given Twickenham stadium TODAY Bank Holiday Monday drive Ik heb Twickenham onder meer vermeld in Forever yours, El Diamantista en Hernieuwd bezoek aan Marokko.
12:10 Kate Middleton showcases duty style 65 jeans 24 HM Covid 19 vaccination Dressed down Duchess! Kate Middleton showcased her off-duty style high street style in £65 jeans from &OtherStories and a £24 H&M top first worn in 2016 for her Covid-19 vaccination. Kate Middleton, 39, showcased off-duty style in snap taken at her vaccination. Duchess of Cambridge wore a white ribbed £24 H&M top with relaxed £65 jeans. Mother-of-three first wore simple top during Cornwall visit in September 2016. In a post online, royal said she felt 'hugely grateful' to those dishing out vaccine By Harriet Johnston For Mailonline Published: 10:49 BST, 31 May 2021 | Updated: 10:49 BST, 31 May 2021 Kate Middleton has showcased her off-duty style by donning a pair of £65 &OtherStories jeans and a simple white £24 top from H&M for her Covid-19 vaccination. The Duchess of Cambridge, 39, received her first dose of Covid vaccine at London's Science Museum last week and thanked 'everyone who is playing a part in the rollout'. A photograph of the mother-of-three being given the jab was shared over the weekend, with the royal opting for a relaxed outfit for the occasion. Kate showed off her love of the high street during the outing, and paired her lightwash jeans with a ribbed H&M top, first worn by the Duchess in 2016. The Duchess wore her hair down for the occasion, sweeping it across her right shoulder to allow the medic to give her the jab into her left arm. Meanwhile she also opted to wear a blue medical mask for the appointment. The Duchess first wore the simple white H&M Off-The-Shoulder Top in September 2016 during a visit to Cornwall alongside Prince William. At the time, she kept the piece smart by pairing it with statement trousers and a simple blue blazer. Later that year she stepped out in the top again, opting to wear the simple tee with a white blazer and black jeans during a visit to Canada in October. Meanwhile the light-wash jeans appear to be a new addition to the royal's wardrobe, and are described online as 'a pair of classics'. It's far from the first time the royal, who is known for her love of the highstreet, has worn popular British brand &OtherStories. Earlier this month, the Duchess opted for a pair of gold hoop earrings from the brand for her visit to the V&A museum. Meanwhile Kate previously sparked another sell-out frenzy after wearing a £79 floral frock from the label to unveil the woodland playground at the Royal Horticultural Society's Chelsea Flower Show to her children in 2019. In the post shared on Saturday, the 39-year-old said she was 'hugely grateful' to those dishing out the vaccine in a post on the official Kensington Palace Twitter account. It came just ten days after her husband Prince William had his first shot from NHS medical staff at the same location. The 38-year-old posted a picture of himself wearing a mask with his sleeve rolled up and a needle in his arm as he received the jab near where he lives with Kate and their three children. London's Science Museum is offering both the Pfizer/BioNTech and Oxford-AstraZeneca jab, NHS England confirmed – both of which Kate and William are entitled to as they are under 40. Kensington Palace has not officially revealed which vaccine was given to the royal couple. Kate said: 'Yesterday I received my first dose of the Covid-19 vaccine at London's Science Museum. I'm hugely grateful to everyone who is playing a part in the rollout – thank you for everything you are doing.' Responding to the Kensington Palace tweet, Health Secretary Matt Hancock, who was also jabbed at the Science Museum, said: 'In the last fortnight more than half of all people in their 30s have been vaccinated. 'Delighted HRH The Duchess of Cambridge was able to get her jab at the Science Museum.' Prince William said on May 20 he had his vaccine shot on May 18 and followed his father Prince Charles and grandmother the Queen in revealing he had been jabbed.
Kate Middleton chuckles speaks Hold contestant
'I might have to buy Prince William a Spider-Man suit': Kate Middleton jokes during phone call with contestant in her Hold Still photography contest who donned the superhero costume to cheer up children during lockdown Duchess of Cambridge spoke to participants involved in her Hold Still Project. Kate Middleton, 39, talked to Jason, from Stockport, who was among winners. Dressed as Spider-man and performed backflips for local kids during lockdown. Mother-of-three joked she would think about buying Prince William a costume. Added: 'Unfortunately I'm not sure he'd get the air clearance you've got.' Conversation recordings were shared on the Cambridges' new YouTube channel. By Harriet Johnston For Mailonline Published: 12:24 BST, 31 May 2021 | Updated: 12:24 BST, 31 May 2021
I am looking forward to the First of July. John van der Heyden Universidad de Nimega (Países Bajos) Licenciado en Lengua y literatura española. Director Instituto privado de idiomas. Miembro de la Junta de gobierno de la Asociación de Profesores de Español en Países Bajos (VDSN). Presidente Fundación Cervantes Benelux. Derechohabiente de Instituto Cervantes en Benelux. Propietario Instituto Cervantes Limited England and Wales. Tarea actual: Gestión empresarial y desarrollo de la organización. Amigo del Rey de España. Nació en Nimega (Países Bajos) en 1947. Afiliado desde 2001.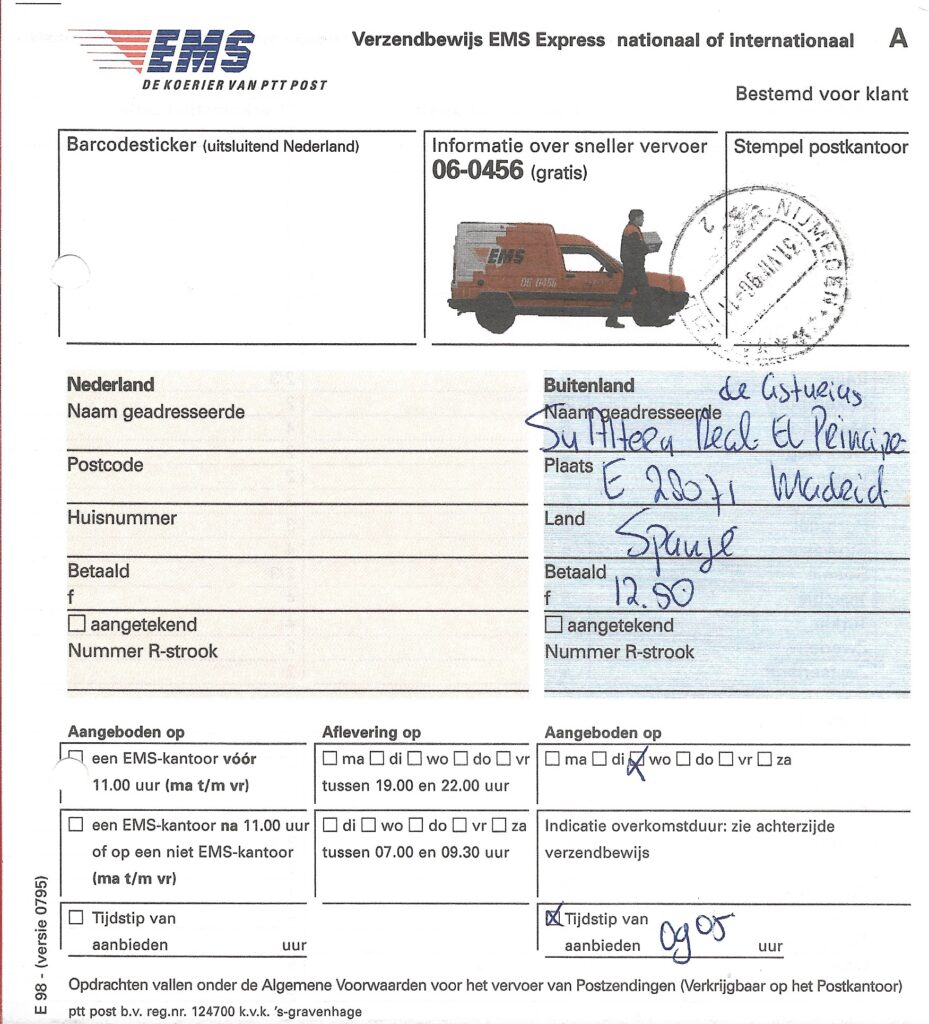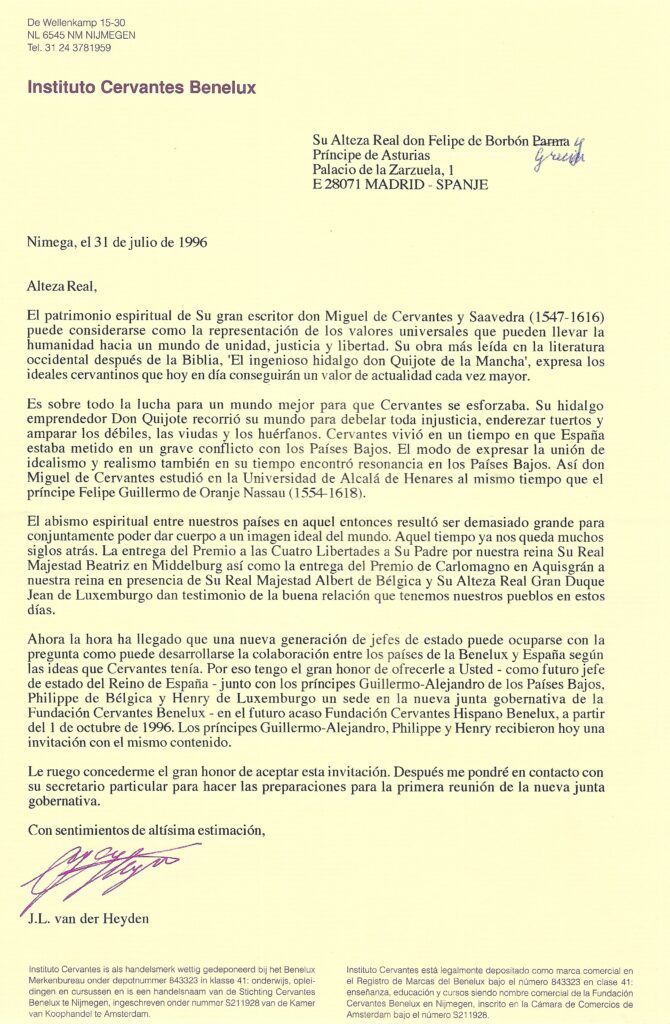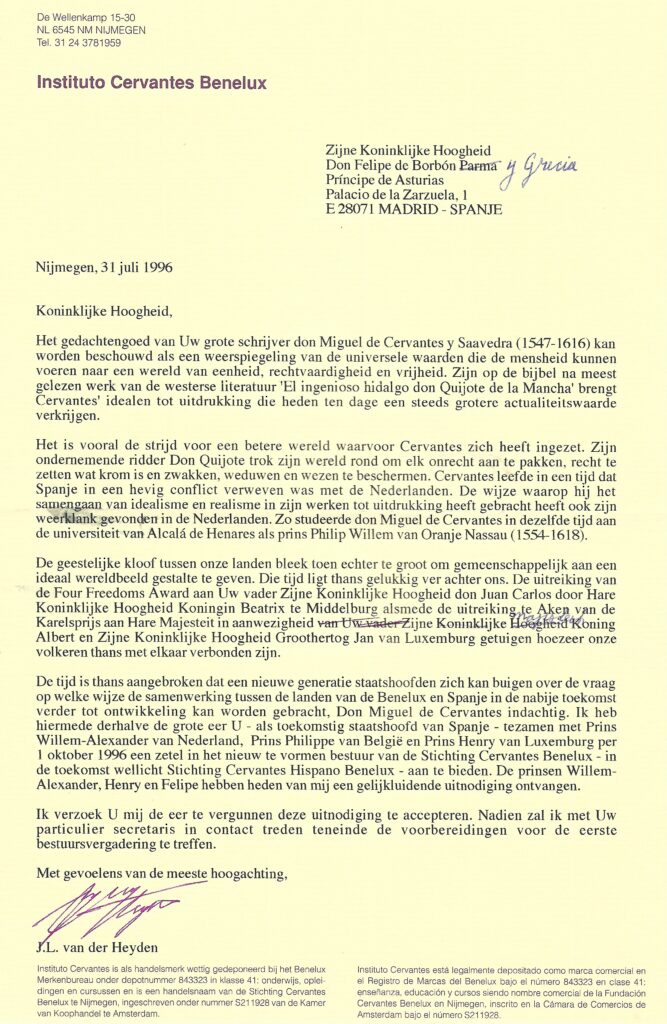 15:44 Alex Salmond blasts Prince William foolish meeting Gordon Brown amid independence row Salmond claimed meeting in Scotland was 'unscrupulous unionist desperation'. Mr Brown, the ex-Labour PM, was one of the leaders of the pro-union 2014 team. But William also met with SNP First Minister Nicola Sturgeon on visit to country y David Wilcock, Whitehall Correspondent For Mailonline Published: 14:33 BST, 31 May 2021 | Updated: 14:34 BST, 31 May 2021
Alex Salmond blasted the Duke of Cambridge over Scottish independence today and demanded the royal stay out of the fight to keep the United Kingdom together. Scotland's separatist former first minister said it would be 'foolish' for Prince William to become embroiled in the row over the country's future after he met Gordon Brown on a recent visit to Scotland. Mr Brown, the former Labour prime minister, was one of the leaders of the pro-union camp which won the Scottish independence referendum in 2014.
By David Wilcock, Whitehall Correspondent For Mailonline
Alex Salmond blasted the Duke of Cambridge over Scottish independence today and demanded the royal stay out of the fight to keep the United Kingdom together. Scotland's separatist former first minister said it would be 'foolish' for Prince William to become embroiled in the row over the country's future after he met Gordon Brown on a recent visit to Scotland. Mr Brown, the former Labour prime minister, was one of the leaders of the pro-union camp which won the Scottish independence referendum in 2014. Mr Salmond, who was first minister when the vote on Scotland's place in the UK took place, accused pro-UK leaders of 'unscrupulous unionist desperation' by trying to recruit the royals to campaign for the union. But his bizarre rant came after William met with other politicians on his visit, including his SNP successor Nicola Sturgeon. The current First Minister is demanding a new referendum after the SNP was returned as the largest party at Holyrood in the election three weeks ago. Mr Salmond, who now leads the fringe Alba Party, said: 'Whatever Prince William thought he was doing by agreeing to a confab with Gordon Brown just as he set up his latest campaign for the union … we should have no hesitation in seeing from that meeting, unionist preparation for attempting to persuade a constitutional monarchy to intervene in a constitutional debate which should be left to the people.' He added: 'It would be very wise for the royal family to follow what has been the Queen's example over her long reign, to keep the monarchy over and above politics, and it would be foolish to have a situation in which it can be said that the monarchy is involved in the Scottish Constitutional debate.' But Mr Salmond claimed it showed 'poor judgment on both sides' for William to meet Mr Brown. He added: 'Back in 2014, David Cameron made a last-ditch desperate and failed attempt to drag the Queen into politics. 'The Brown meeting shows poor judgment on both sides, but the same degree of unscrupulous unionist desperation. The independence team should take note.' With Holyrood having a majority of independence supporting MSPs, Mr Salmond insisted that the case for Scottish independence must now be progressed 'as a matter of urgency'. The Alba Party leader said: 'It is quite clear that the forces of the union, David Cameron previously, and now Gordon Brown, have no compunction in getting themselves ready and set for what is coming in the next referendum campaign. 'However, the Scottish Parliament elections have left them in a state of disarray. That is why the case for Scottish independence must be progressed now as a matter of urgency. 'The Tories at Westminster are surprised that they are not already facing a renewed constitutional challenge and are wondering what on earth is going on what on earth is going on. 'It would be infinitely better for the independence side to seize the moment and strike when the iron is hot to progress the constitutional issue. 'Alba's membership continues to rise as we press for the case for Scottish independence to be progressed with urgency and democratic determination.'