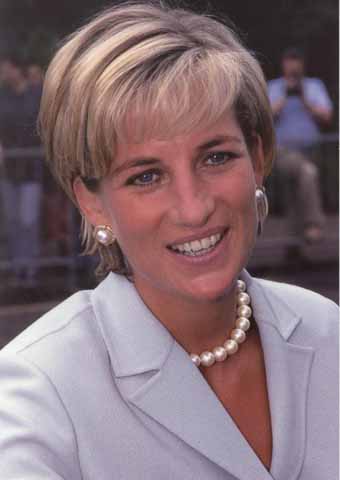 Aansluitend aan mijn bericht IN NAAM DER KONINGIN heb ik de voetbalwedstrijd Nederland-Schotland (2-2) gezien in Faro. Hierbij ging mijn aandacht in het bijzonder uit naar de vertolking van het Schotse volkslied Flower of Scotland. Vanuit deze achtergrond memoreer ik mijn verbindende elementen d.d. 3 juni vanaf 1992 tot en met 2012: 1992 ¡No pasarán! – Escuela Hispana Málaga – Instituto Flomar Málaga – Escuela Mediterráneo Málaga 1995 Knijff&Partners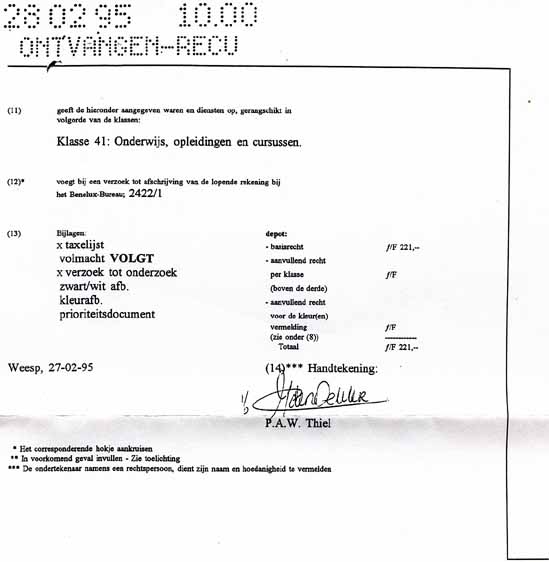 1996 Bestuursverantwoordelijkheden 1997 Looking forward to the 21st of June in Noordwijk 1999 Beschuit met muisjes 2000 Beëindiging lidmaatschap Lionsclub Maarn-Maarsbergen 2002 Inzake 28 september 2002 2003 Geagendeerde uitnodiging Broadway Babies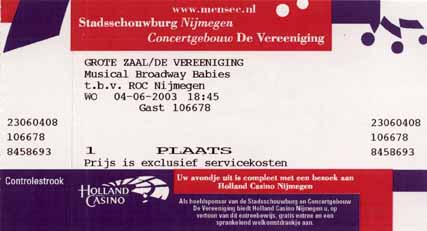 Hans van Mierlo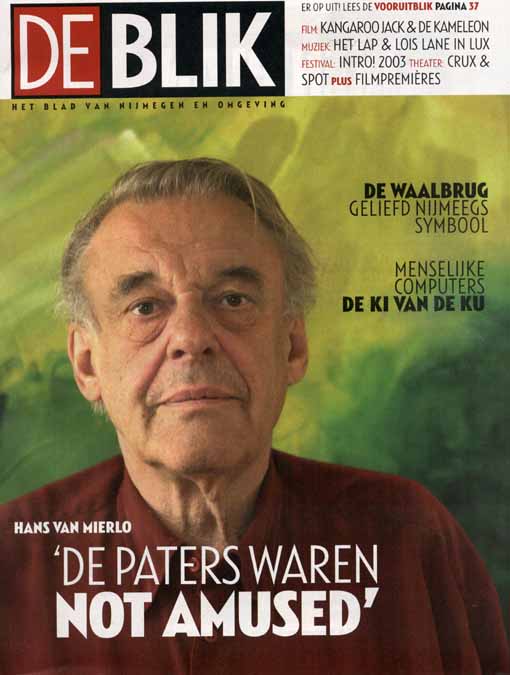 2004 Het wonder van Middelburg 2005 Brief van J.S. Schooten 2007 Gesprek met de Minister van Binnenlandse Zaken en Koninkrijksrelaties 2008 Wie doet er een bod op mijn handelsmerk? 2009 Cervantesonline Info, Cervantesonline Nederland, Cervantesonline België, Cervantesweb Nederland, Cervantesweb België en Cervantesonline.biz 2010 Pleidoor voor Paars van Alexander Pechtold D66 Nijmegen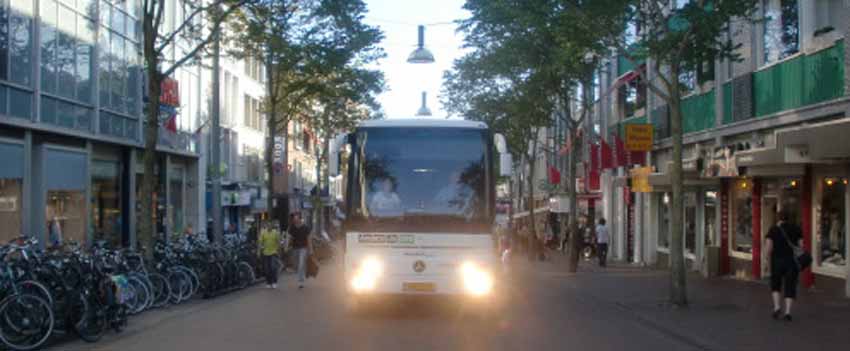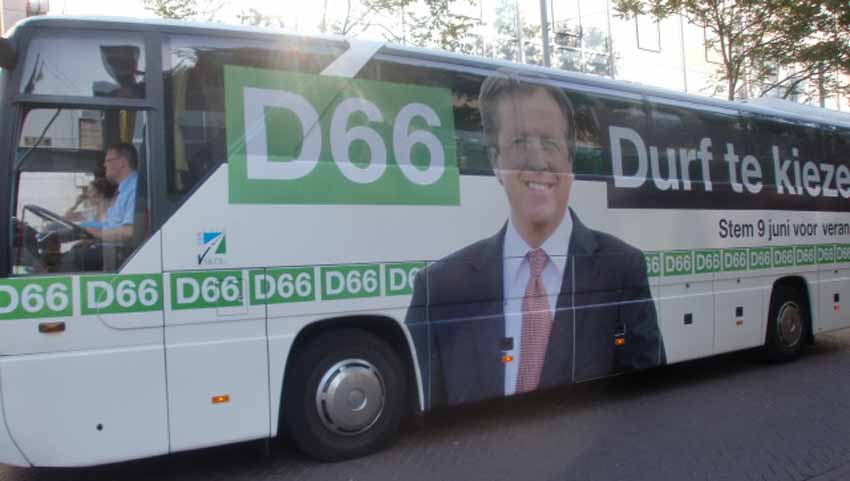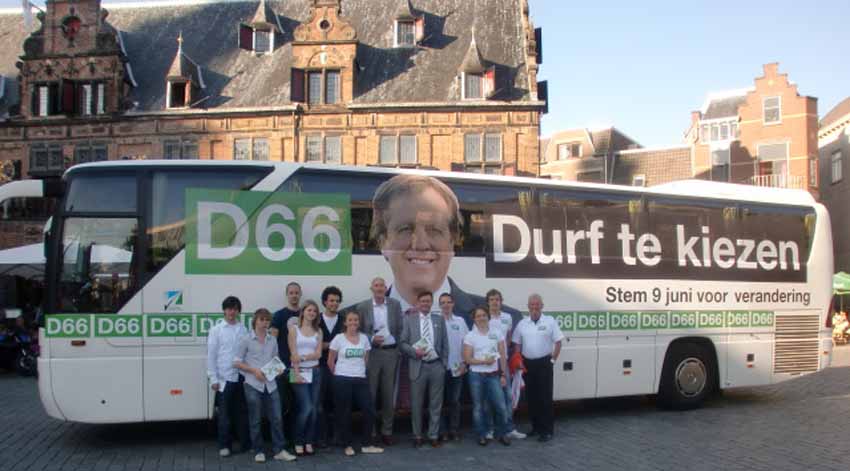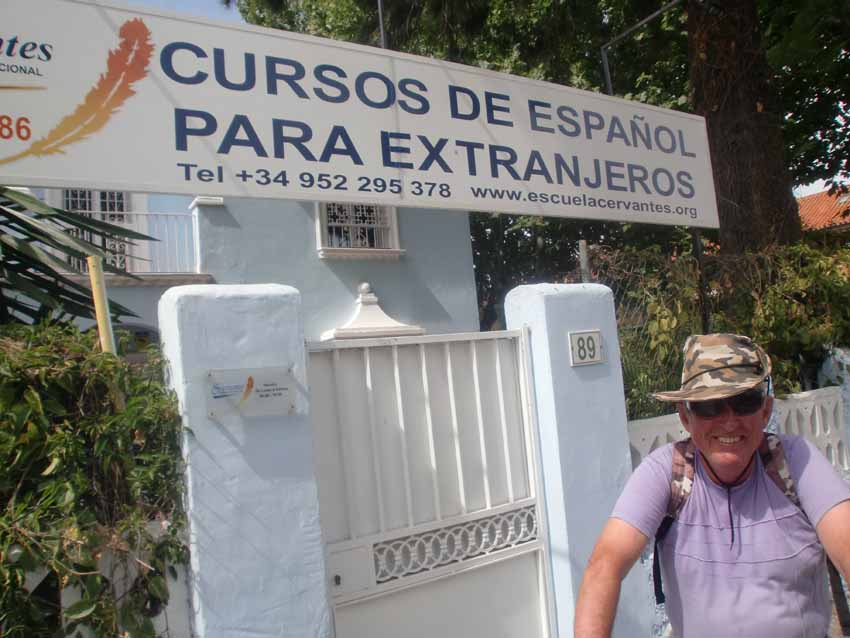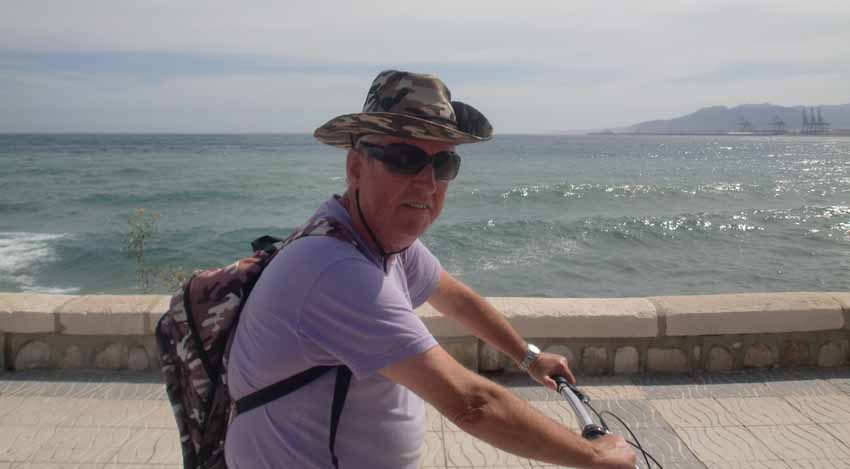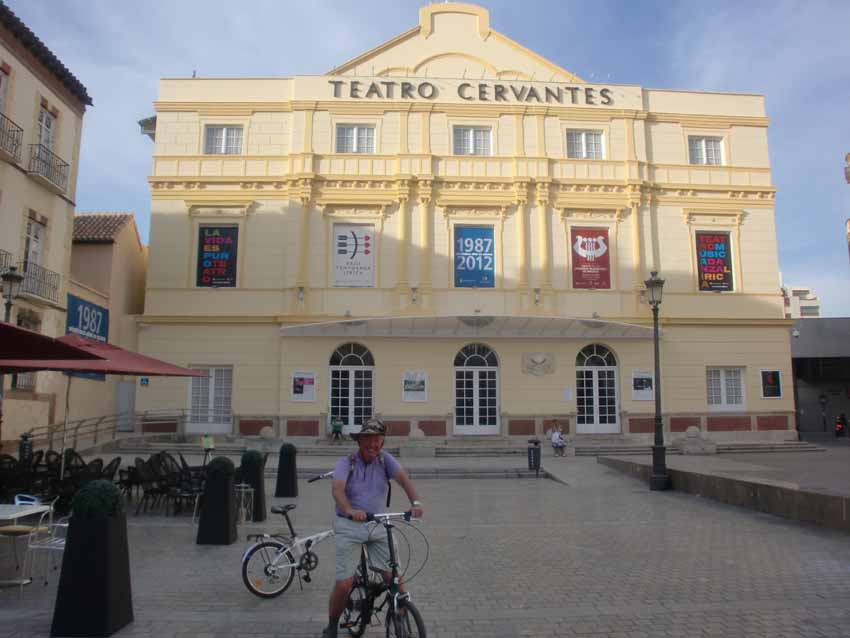 Ontvangen van Daily Mail: Meghan Markles mum Doria Ragland played Melanie Nicholls King By Ciara Farmer For Mailonline Published: 09:03 BST, 3 June 2021 | Updated: 09:34 BST, 3 June 2021 Meghan Markle's mum Doria Ragland is being played by The Wire star Melanie Nicholls-King in the new Liftetime movie about Megxit. Taking to the shores in Vancouver, Melanie shot scenes alongside Sydney Morton, who is portraying Meghan, 39, and Jordan Dean, who is taking on the role of Prince Harry, 36, as they recreated a video shared in their bombshell Oprah interview. Melanie, who is know for playing Cheryl in The Wire, bore a striking resemblance to Doria, 64, with similar hair style, headscarf and glasses perfecting the look for her part in Harry & Meghan: Escaping the Palace.
Vanuit deze achtergrond memoreer ik mijn verbindende elementen waarin Vancouver is vermeld: Ontmoetingen in Het Stadhouderlijk Hof te Leeuwarden – Eenheid Recht en Vrijheid – Totem Tours Incorporated – The Sixth Anniversary of My First Engagement after My Divorce – Terugblikken en vooruitzien – Bericht uit de Keizer Karelstad – Afleggen van de eed – Bar Erasmus in Salamanca – Andaluces en Uruguay – Een Oranje Valentijnsdag met een Paars Randje – De koffer van Prinses Máxima en overige wederwaardigheden – Pensioenregeling en Jan Peter Balkenende – Van Noordeinde tot Johannesburg – Moszkowicz en de hondenbelasting – Zending gesorteerd in sorteercentrum – Sauna De Heuvelrug en de Lions – Mr Abraham Moszkowicz en het gelijk van Maarten van Rossem – Van hoofdlijnen naar nitty gritty details – Afscheid van Thom de Graaf als Burgemeester van Nijmegen en Bankzaken.
14:02 Kate Middleton thought wasnt late pull Meghan Markle Harry back By Bridie Pearson-Jones For Mailonline Published: 12:07 BST, 3 June 2021 | Updated: 12:36 BST, 3 June 2021 Kate Middleton told friends that it 'wasn't too late' to 'pull Harry and Meghan back into the fold' before their Oprah interviewed aired, a royal expert has claimed. The Duchess of Cambridge, 39, is said to have 'taken the same approach as The Queen' before the interview in hoping that the 'much loved members of The Firm' would return. Writing for Stella magazine, Camilla Tominey said: 'I have been reliably informed she was even telling her friends before the Oprah interview that she did not think it was too late to "pull them back in".' The commentator added that an insider told her 'Kate's natural instinct is to try to smooth things over'. During an explosive chat with Oprah Winfrey in March, Meghan Markle, 39, claimed Kate made her cry before she married Prince Harry as the couple dropped a series of 'truth bombs' including saying there was 'concern' over Archie's skin colour. When Harry was reunited with his family just weeks later at his grandfather Prince Philip's funeral, Kate was the first member of the family to be seen chatting to him – and was even spotted holding back in a bid to reunite him with brother, Prince William. Camilla also said that after Meghan Markle accused Kate Middleton of making her cry, the duchess decided to 'rise above' it and act as a peacemaker at Prince Philip's funeral, a royal expert has claimed. It comes after Kate's uncle Gary Goldsmith said his niece is 'trying to mediate' and bring peace to the royals after Prince Harry's nuclear truth-bombing. Gary Goldsmith, 56, who is brother to Kate's mother Carole, described the Duchess as a 'brilliant arbiter and peacemaker' and insisted she is doing everything she can to make things right between her husband and his brother. Speaking to Closer magazine, Gary added that the Duke of Sussex, 36, needs to 'get a grip' and stop his 'self-indulgent episode' before it gets to the point where there is 'no common ground or relationship to rebuild'. The Ibiza-based recruitment consultant said everyone has been left 'astonished' by Harry's outbursts, which include accusing the Royal Family of racism and neglect in a series of interviews with Oprah Winfrey.
My personal opinion: This problem has to be solved before the First of July: Sixty years after His Mother was born. That includes also the publication of Princess Diana's Last Will of December 1996 made up by Her sollicitor Mr Anthony Julius.
15:35 Princess Charlene Monaco debuts dramatic shaved hairstyle South Africa In dit verband memoreer ik mijn verbindende elementen waarin Monaco is vermeld: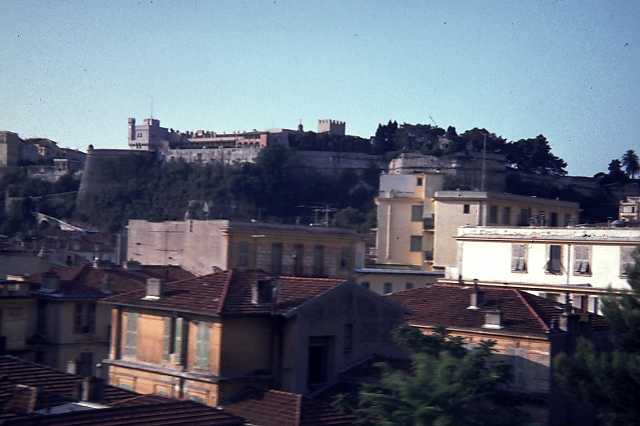 Visit to Lord Leycester Hospital and letter to Reverend David Brindley of St. Mary's Church in Warwick – Letter from the new Prime Minister of the United Kingdom – Your landmine action in Bosnia – In Alkmaar begint de Victorie – Spaghetti en Macaroni – Von Heyden zu König – ING Private banking – Corthea Goeman Borghesius en Prinses Carolina – Prins Johan Friso weg bij Goldman Sachs – Oplossing financieel dilemma – In Koninklijke Dienst – Sigue usted su camino – Morgen is het 4 maart – You are my family – Benelux Cervantes Victoria – Hart van de organisatie – Huwelijksadtum Prins Charles verplaatst – Prins Rainier van Monaco overleden – Koninginnendag in Noordwijk – Diana, verhaal van een prinses Deel 1 – Diana, verhaal van een prinses Deel 2 – Het Spaans belang in de Europese grondwet – Terug in Torremolinos – The Ultimate Mixing Revolution – Doornenburg – De laatste brief van 2005 – Gelukkig-Happy-Feliz 2006 – Jus d'Orange – Inzake de studiedag van de Vereniging Docenten Spaans in Nederland op 18 maart 2006 in Hilversum – Negen jaar Royal Mission – In het spoor van de astroloog – Drijvende krachten – The Queen's Castle – The Order of the Garter – Trouwen of samenlevingscontract – Mariachi – The Diana Inquest Part 1 – Kelly Fisher – Valentijnsdag 2008 – Deadline 28 maart 2008 – The Flying Dutchman – Colloquium van de Asociación Europea de Profesores de Español in Buenos Aires – De eerste president van de Europese Unie – Prinsessen van de wereld – Kathleen Ferrier over de streep – Your wedding on 29 April 2011 – Bij de vijftigste geboortedag van Lady Diana Frances Spencer Prinses van Wales – Kerkelijk huwelijk van Prins Albert II van Monaco – Directores del Instituto Cervantes – Ellecom en Sjaak van Gemerden – Voorbereiding Symposium duurzaam ondernemen over grenzen heen en Remembering Christmas 1996.