4.1. OBJETIVOS DE LA ORGANIZACIÓN
Instituto Cervantes NBLEW se había puesto de objetivo multi-anual:
1995: edificación de la organización (desarrollo de gobierno)
1996: penetración de mercado en los Países Bajos
1997: break-even y penetración de mercado en España
1998: resultado y continuidad
Estos objetivos fueron parados el día 31 de agosto de 1997 a causa del fallecimiento de la Princesa de Gales como se puede leer en el diario Letters to Diana, Princess of Wales.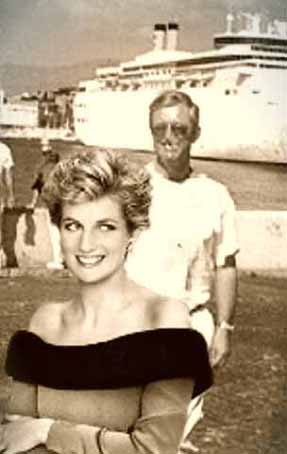 1999: edificación del holding
2002 hasta ahora: operacionalisación del holding.