Education & Training, Recruitment & Selection, Management, Business Consultancy, Travels, Translation Services, Interpret Services, Public Relations, Communication, Publishing, Spanish in Spain and Latin America, America, Enterprises, Air Lines, Automation, Internet, Productions, Insurances, Hotels, Football, Princess Diana Stadium, Television, Real Estate.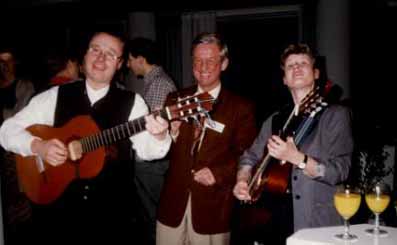 18 November 1996
BUSINESS PROPOSAL Dear Diana, From Het Stadhouderlijk Hof in Leeuwarden I received your invitation to stay there with Christmas and the message that you did all the best to change your agenda to have a meeting.
I feel very honoured and grateful. In BRUSSELS my Business Proposal will be translated into English. If we can reach an agreement I will invite you to dinner the 28th of November in Het Stadhouderlijk Hof. The 26th I have a meeting on behalf of the DIANA programme. With Christmas I will be your guest at Sandringham if you like. Yours sincerely.
20 NOVEMBER 1996 THE 28TH OF NOVEMBER