Education & Training, Recruitment & Selection, Management, Business Consultancy, Travels, Translation Services, Interpret Services, Public Relations, Communication, Publishing, Spanish in Spain and Latin America, America, Enterprises, Air Lines, Automation, Internet, Productions, Insurances, Hotels, Football, Princess Diana Stadium, Television, Real Estate.
Tuesday, 4-02-1997
Again I listenened to 'Don't cry for me Argentina'. In the Beekstraat in NOORDWIJK there is a bank with the subscription 'Dromer'. It means 'dreamer'. It means a lot to me Di. At this moment I can not be business like. Only be myself. I Love You Diana. Had a bad night. Could hardly sleep in my big two persons bed. Can not get rid of the images and the story of Catrina Gosling. It is all so familiar to me. The second of August I made the same car ride as you did the 28. I have your pictures on the wall, two pink floor mats that make me think of a third and a fourth child and another pink mat that I laid in my bed on an empty place. I have been sleeping alone for five years already knowing that my Number One once will be there. I received the mats as a surprise shortly before you went to Australia....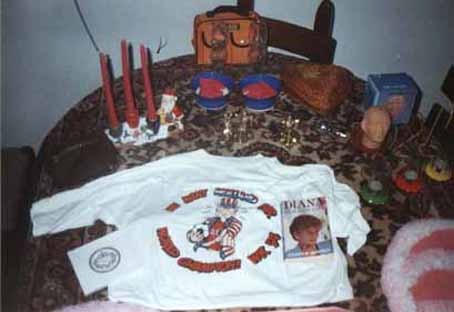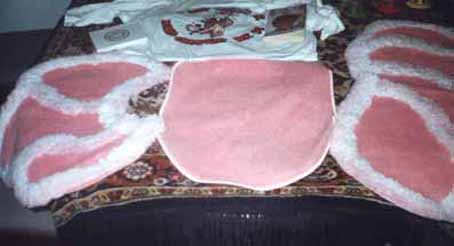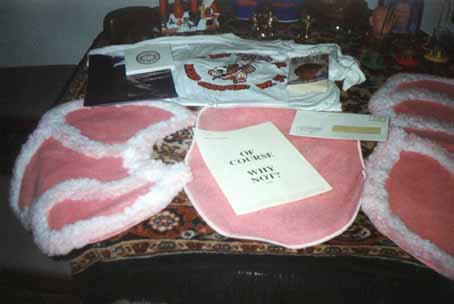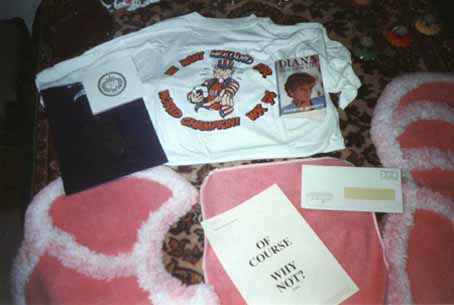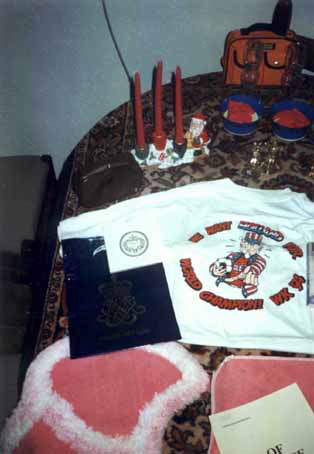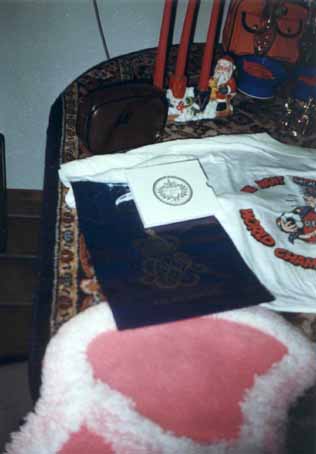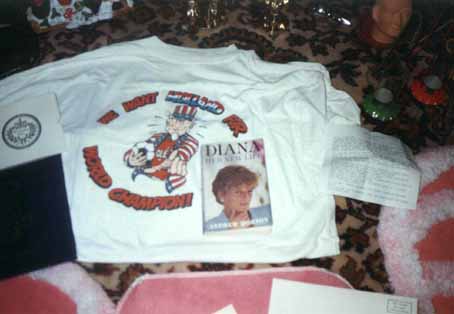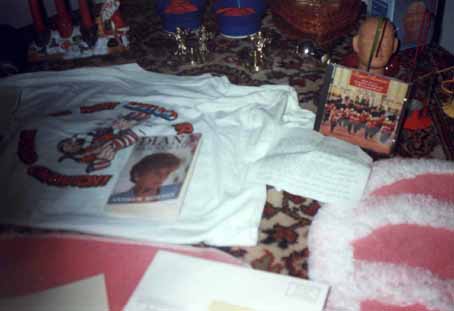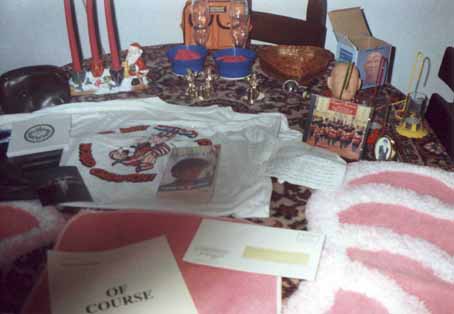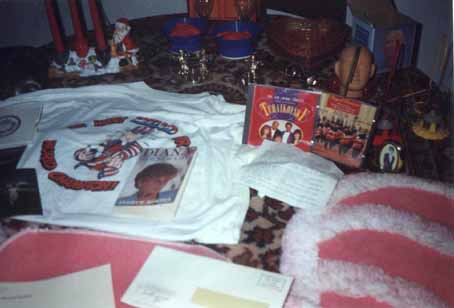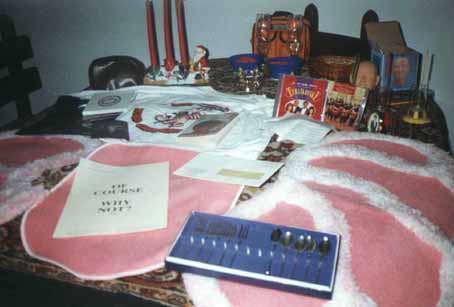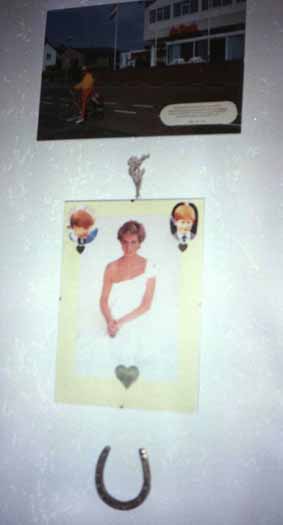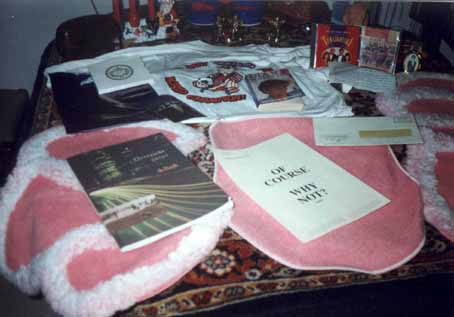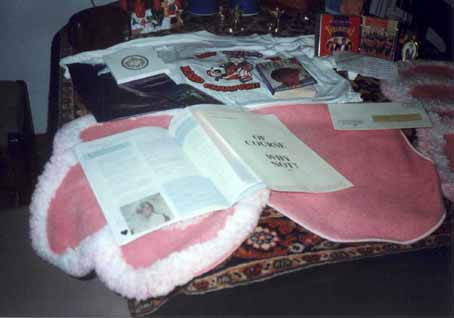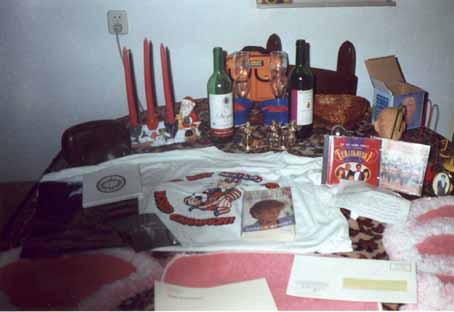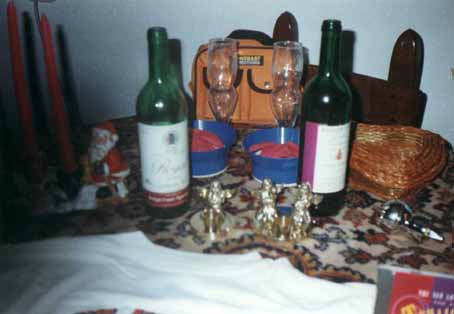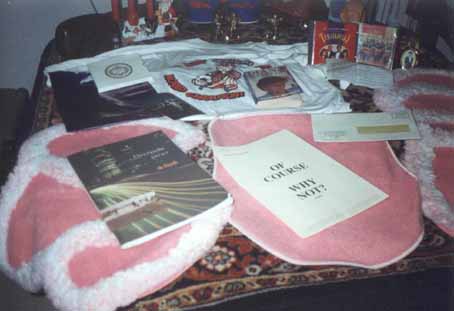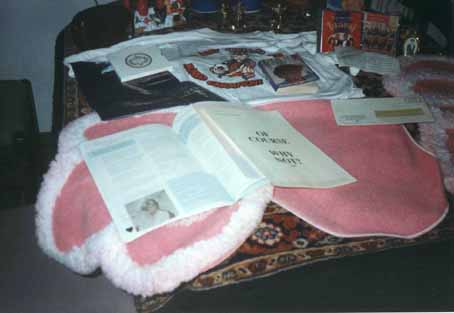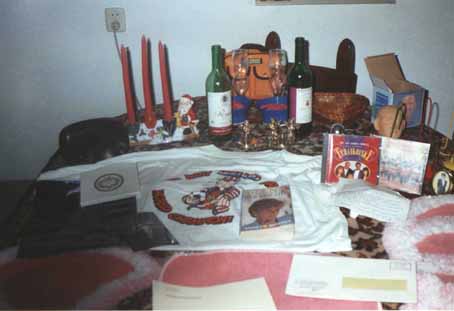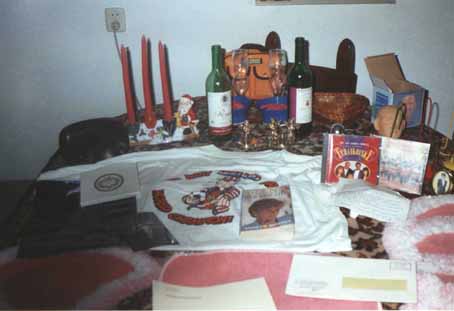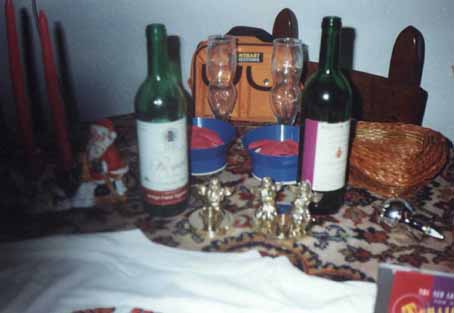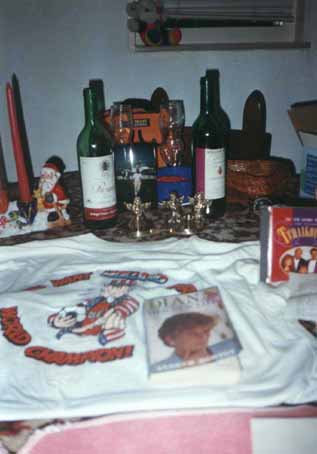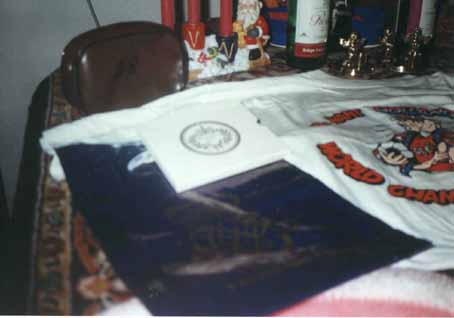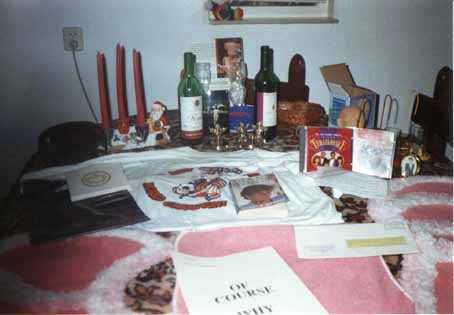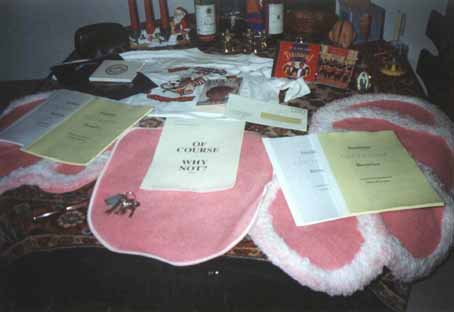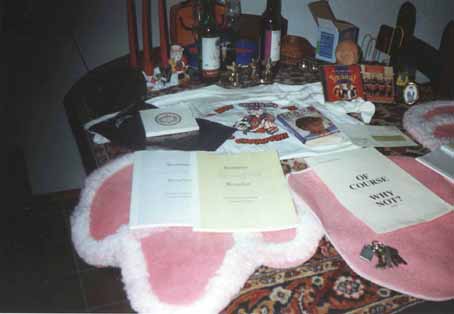 I will choose for the direct EMS courier service without intermediation of the post office. I read the advertisement of Easy Jet, offering the possibility to fly to London for 9 guilders. I need your fax number as a matter of fact to be able to communicate without any disturbation. I wonder who has something to hide. Will it be someone who has intercepted my Business Plan? Telephone call with the secretary of the manager of Cap Volmac. She found the package of 30 January in her mail box. I wonder who has something to hide and think a conversation with your family may give you peace of mind. I am prepared to talk with your stephmother Raine, before having a personal meeting with you. May I have her adress? I also like to speak with Jane, Charles and Sarah some time. But first my own children. I will have dinner with my oldest son Mark in Utrecht, before the meeting of the Lions Club. My proposal is honest.