Education & Training, Recruitment & Selection, Management, Business Consultancy, Travels, Translation Services, Interpret Services, Public Relations, Communication, Publishing, Spanish in Spain and Latin America, America, Enterprises, Air Lines, Automation, Internet, Productions, Insurances, Hotels, Football, Princess Diana Stadium, Television, Real Estate.
Whit Monday, 19-05-1997
I am still thinking about your mother in Oban. I am still prepared to go to Scotland to give her some support one day and make a ride through the beautiful Scottish landscape. During my stay in Leeuwarden during Christmas I met a nice couple who goes to Scotland regularly. He is a salesman in whiskeys. We had a wine tasting together in the Queen's room. Recently he sent me a photograph on that occasion. I delivered the information of St. Mary's Church in Warwick to the priest who consecrated my first marriage. He is a Roman Catholic priest, but he has remained a friend of mine, also after my divorce. I want to remain in the Church of England. It gives me peace of mind and the possibility for contemplation that I can not find here.
QUEEN'S ROOM 26 DECEMBER 1996
I made a new bicycle tour, wearing my Earls Court Gym sweatshirt. First I went to the restaurant Sionshof in the Holy Land Foundation, to have coffee and see the institute Eurolinguist.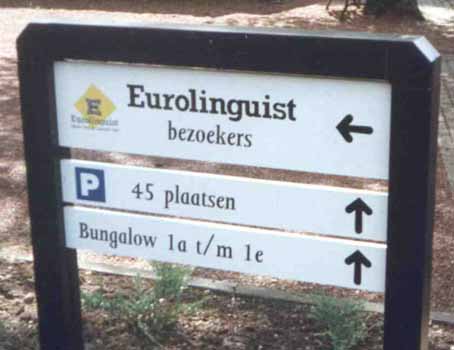 I attended the service in the church. Anglican music was played before the service. The priest, Mr Rabou, was dressed in red and purple and the church was adorned by white and red flowers. After a conversation in the coffeeroom about my entry in the Church of England I went to Kandinsky, the Saint Nicholas Chapel and St. Stephen's Church (Silent Chapel).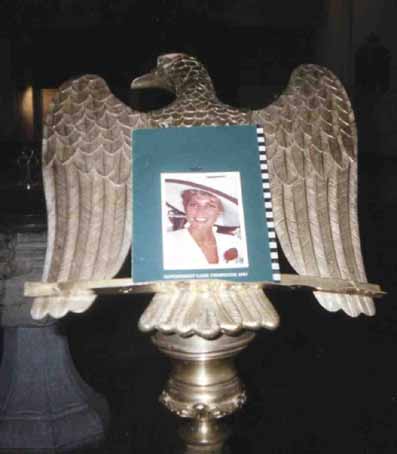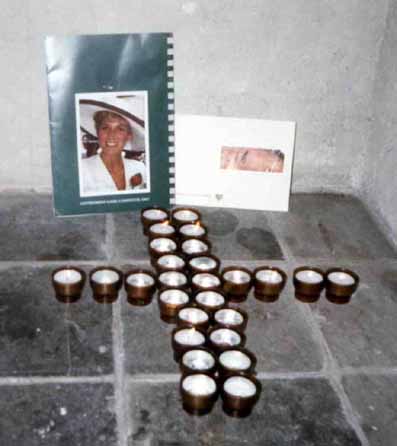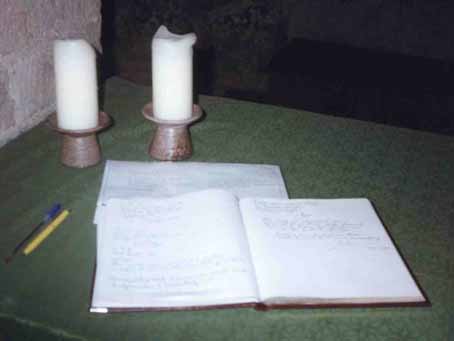 I had coffee there and went to the terraces on the River Waal banks and suddenly I noticed a message on top of the River Waal Bridge BIEN I love you with a green heart. I love you too and hope we can go and live in the new Valkhof Castle in 2000. Be sure that the local authorities will do the utmost to realize that proposal.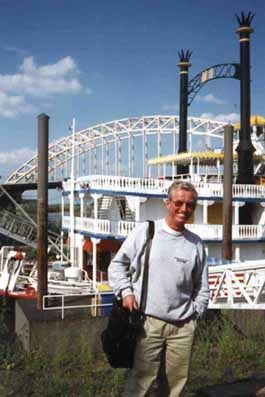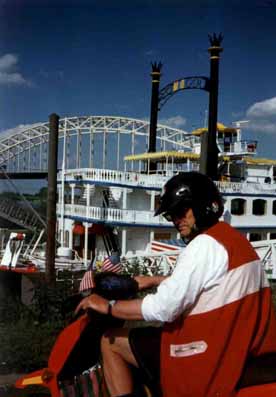 20 MAY 1997 A LOT OF WORK TODAY