Education & Training, Recruitment & Selection, Management, Business Consultancy, Travels, Translation Services, Interpret Services, Public Relations, Communication, Publishing, Spanish in Spain and Latin America, America, Enterprises, Air Lines, Automation, Internet, Productions, Insurances, Hotels, Football, Princess Diana Stadium, Television, Real Estate.
Sunday, 8-06-1997
This time my photograph is on page 55 of NRC of yesterday.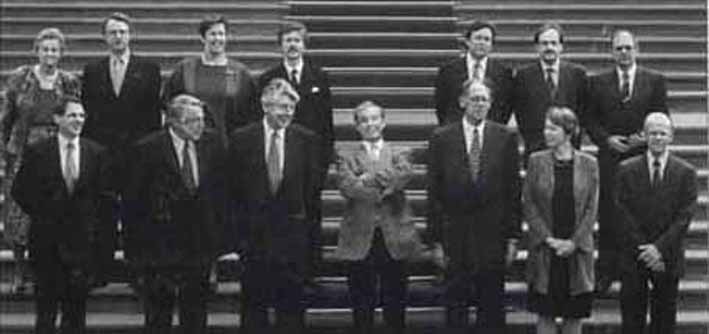 It appears a little funny to me, but I think that I am going to use the same photograph for my own purposes. I like your photograph in The Sun more then mine and I like to visit the temple of love as well.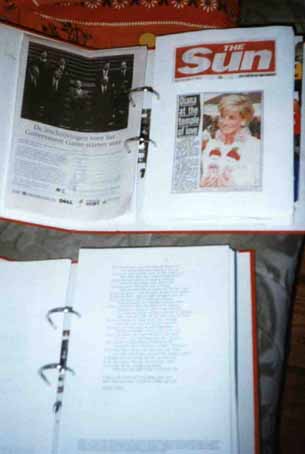 I will write a letter to the King. He surely can help me in setting up the office in the Netherlands. I sent a letter to Mr de Koning and the following fax message to Maxwell-Heppell in Warwick. Fax message to Warwick Business School.

9 JUNE 1997 LOVE WILL BE THE BEST MOTIVE FOR DOING BUSINESS