Education & Training, Recruitment & Selection, Management, Business Consultancy, Travels, Translation Services, Interpret Services, Public Relations, Communication, Publishing, Spanish in Spain and Latin America, America, Enterprises, Air Lines, Automation, Internet, Productions, Insurances, Hotels, Football, Princess Diana Stadium, Television, Real Estate.
Tuesday, 8-07-1997
Today I start with Elizabeth, because she had everything so well organized. Herewith you find some photographs of my last residence in NOORDWIJK.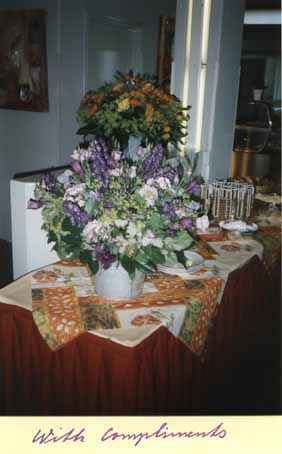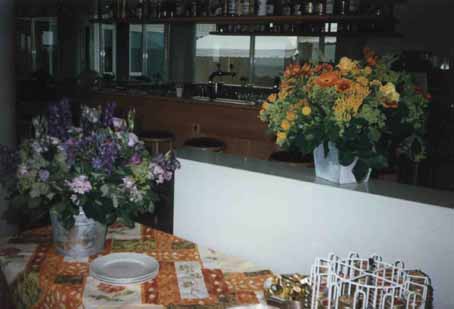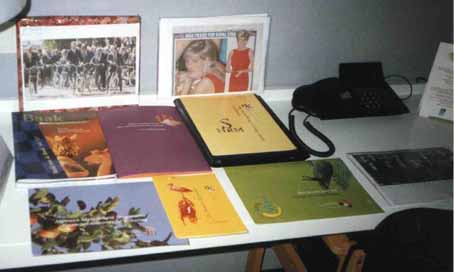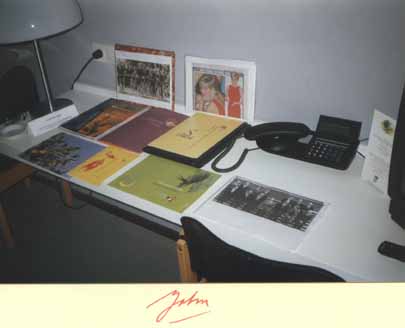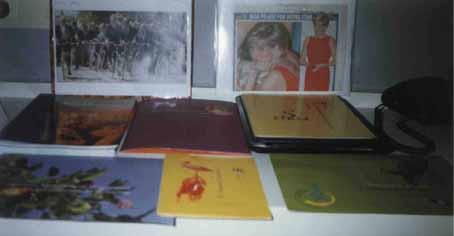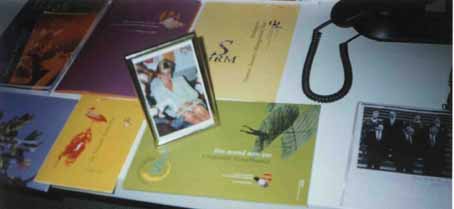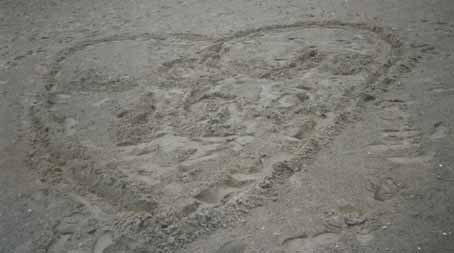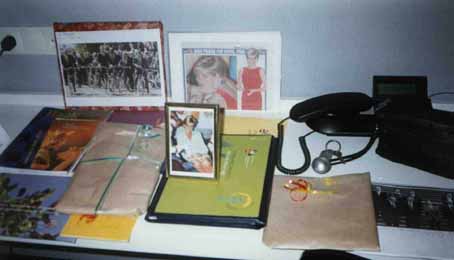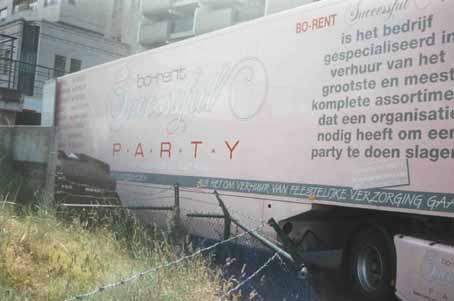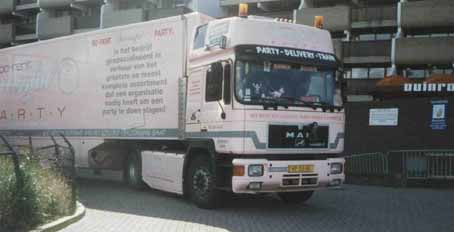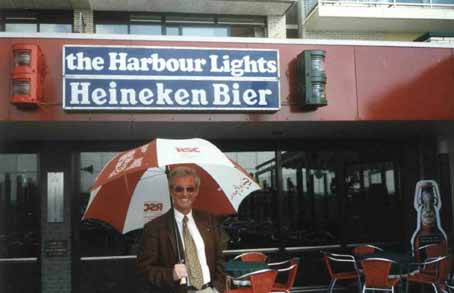 This afternoon I received my mother and youngest sister Yvonne and informed them about my developments. I also received the confirmation of my journey to the Royal Gardens.

9 JULY 1997 MESSAGE TO BO-RENT SUCCESSFUL PARTY