Education & Training, Recruitment & Selection, Management, Business Consultancy, Travels, Translation Services, Interpret Services, Public Relations, Communication, Publishing, Spanish in Spain and Latin America, America, Enterprises, Air Lines, Automation, Internet, Productions, Insurances, Hotels, Football, Princess Diana Stadium, Television, Real Estate.
Sunday, 6-04-1997
Read an article in NRC of 4-04-97 about Mrs A. Quarles van Ufford baroness van Lynden of the estate De Poll. I visited her two years ago during my family research. Applebee's. They played 'I just call to say I love you'. Esther offered me to be my bodyguard. Back from the opening ceremony of the St. Nicholas Chapel by the town councillor of economical affairs. He is an old friend of mine. We used to play football together during our teacher's time. He is a nice chap and had a good story about an empress who had lived in the Valkhof Palace. I revealed him my Secret of Purple and told him to finish the new palace within three years.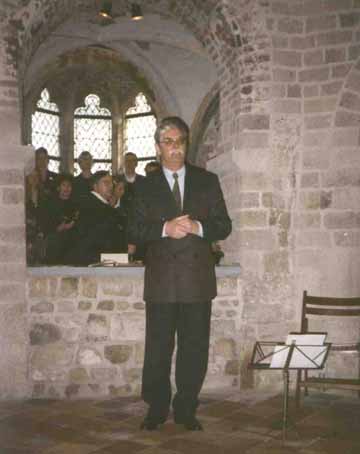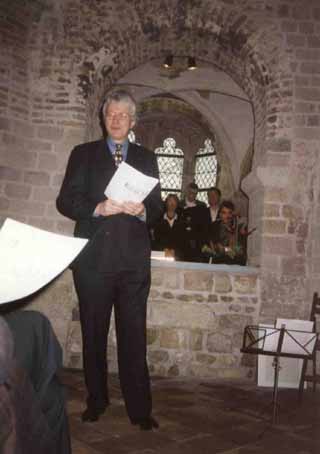 FER BOSHOUWERS AND RONALD MIGO
He certainly will do his best. In Kandinsky they had white candles this time. It reminded me of some photographs that I took in Utrecht on 22-03-97. I love to give them to you.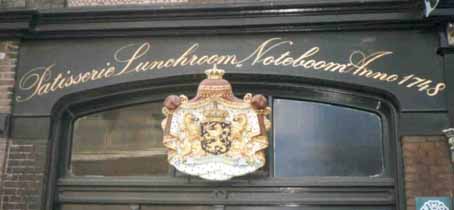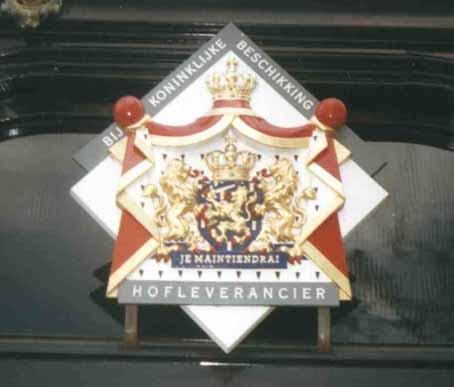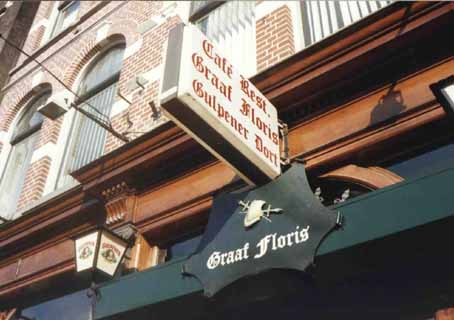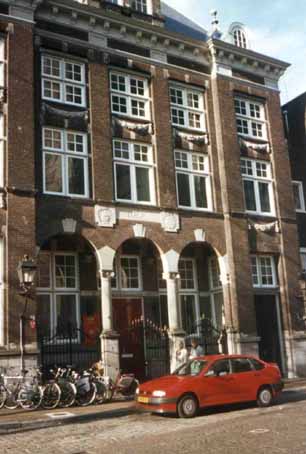 During my next visit to Britain I should like to have company. Fax message to "Winnie" with a request for security measures during my trip to Britain. Appointment with the president of the Valkhof Foundation on the 10th of April in my house. You will be the Empress of the European Union, Dear.

7 APRIL 1997 AUTHORIZATION TO LADY DIANA FRANCES SPENCER, PRINCESS OF WALES