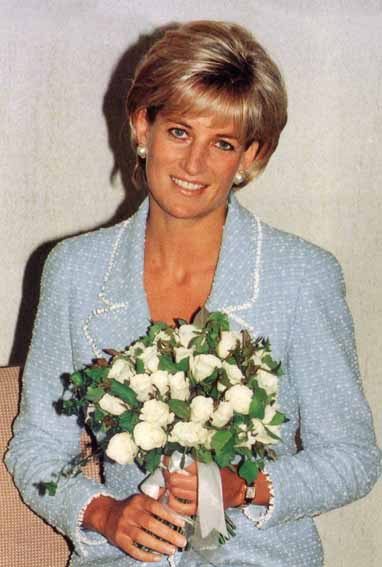 Education & Training, Recruitment & Selection, Management, Business Consultancy, Travels, Translation Services, Interpret Services, Public Relations, Communication, Publishing, Spanish in Spain and Latin America, America, Enterprises, Air Lines, Automation, Internet, Productions, Insurances, Hotels, Football, Princess Diana Stadium, Television, Real Estate.
Monday, 21-04-1997
This morning I went to Kensington High Street to open the bank account at NatWest. 30 yards before the office at 10.00 a.m. I noticed a lady with red and purple hair; red, purple and black clothes and a bunch of keys in her hand.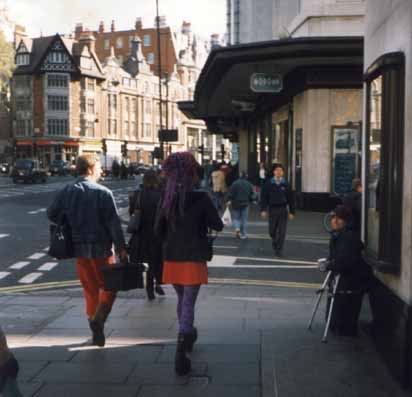 I had a conversation with Mr Tony Cottrell, Small Business Adviser of Kensington Royal Garden Branch, 55 Kensington High Street London W8 5ZG.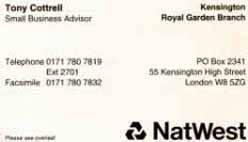 I gave him the business plan that I made for you (15-04-1997, 16:19) and told him that I want to open the account together with you. I showed him the brochure of the Government Game as a prove that the Dutch Government is supporting me and the Letters of Recommendation. I gave him the dates of my secretary in Britain, the Certificate of Incorporation and letter PSU/CO of 18/01/97. He still needs the Company's Memorandum and Articles of Association that I unfortunately left in the Netherlands. I hope you can help me here because I sent you a copy. I hope you will collaborate. To undersign the contract you and me and Mr Manders have to appear together at the office in 55 Kensington High Street. Perhaps the 29th of April would be suitable. I received a message from Colonel Ross from BUCKINGHAM PALACE that he is unable to give permission of watching the changing of the guards from inside because it is for children and disabled people.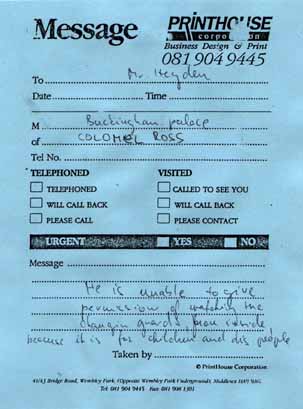 I am very grateful that he paid attention to my request and I will go nevertheless and see it from the outside. Every changing process takes its time. Mr Cottrell also asked me a confirmation of my future UK address, my Overseas Reference of the ING Bank and of Mr Manders a six months worth bank's statement and confirmation of UK address and identification. I can arrange this only after having visited the Lord Mayor of Stratford that I intend to do next 28 of April. This evening I will go to the Earls Court Gym at 8 p.m. Finally this letter is to authorize you to act on my behalf before NatWest Kensington Royal Garden Branch. P.S. I did not fill out the registration form because I want you to be the most important company director. Copied by "Lucy"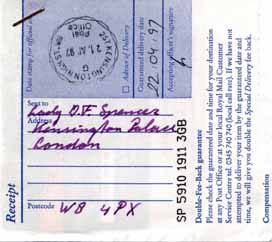 In the evening I went to Earls Court Gym and was politely attended by an American boy, called Robert. You will know him without any doubt. He was very concerned and advised me to take good care of myself. The photograph in the Fitness Assessment Room attracted my attention: a lady in red and purple with a gentleman in orange and pink was coached by a lady on a bike.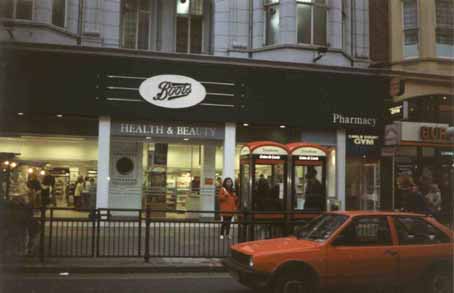 22 APRIL 1997 THE CHANGING OF THE GUARD AT BUCKINGHAM PALACE AND PRESENTING MY CHRISTMAS PRESENT AT KENSINGTON PALACE