Education & Training, Recruitment & Selection, Management, Business Consultancy, Travels, Translation Services, Interpret Services, Public Relations, Communication, Publishing, Spanish in Spain and Latin America, America, Enterprises, Air Lines, Automation, Internet, Productions, Insurances, Hotels, Football, Princess Diana Stadium, Television, Real Estate.
Saturday, 26-04-1997
I need a task-force consisting of representatives of possible participating parties from the Benelux, Spain and Britain. In the Netherlands I will discuss this issue with the organizers of the Government Game. Today first I visited Kenilworth Castle and had there a good conversation.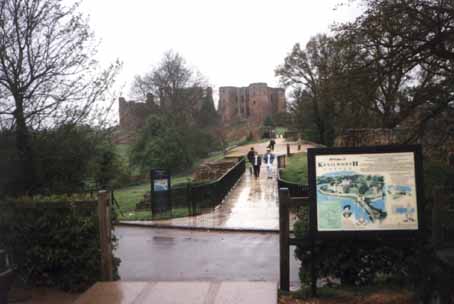 Afterwards I made a village walk through Royal Leamington Spa; after having visited the Green Man at Kenilworth.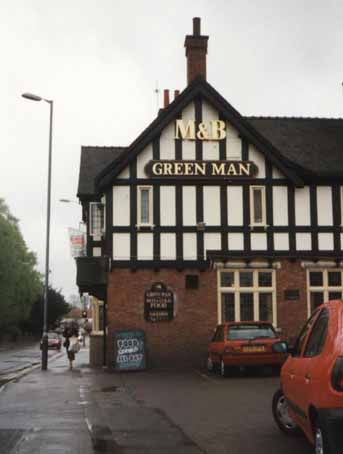 Route: Woodcote Road - Northumberland Rd - Lillington Avenue - Heemstede Rd - Valley Rd - Wellington Rd - Leicester Street - Rosefield Street - Jephson Gardens - Parade and back to the guesthouse where I spoke with Stephany.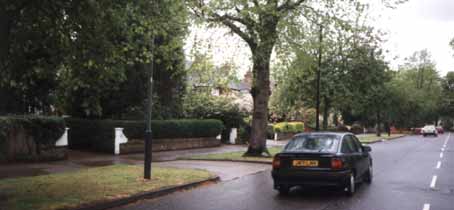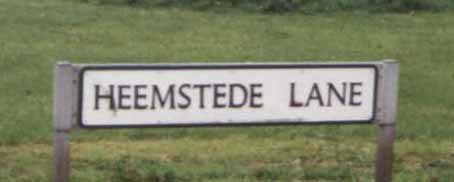 I had two glasses of Red Wine at Nelson's bar where a visitor told his story about a visitor with green hair. I told him about my experiences with the lady in Red and Purple.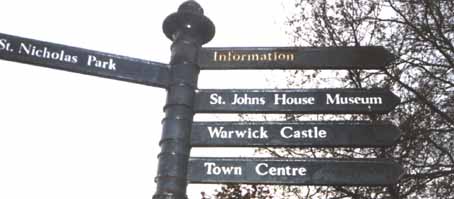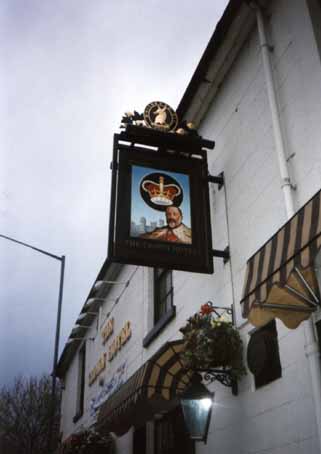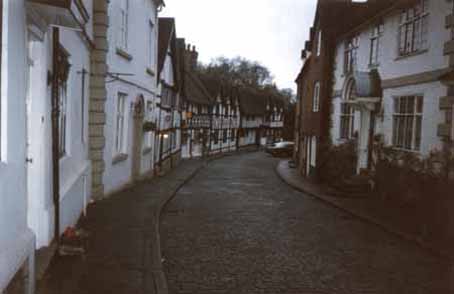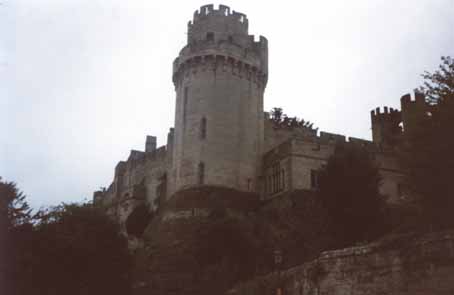 I hope this will not cause any nuissance. The business will come up now. There is no way back, or I must Die! And I won't! I read the story in The Mirror on page 3. I am glad you were wearing a baseball cap. Have confidence! Monday I am going to Stratford. I told Stephanie that the one who is going to abuse my situation will be punished very severely.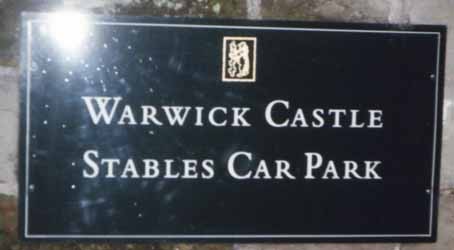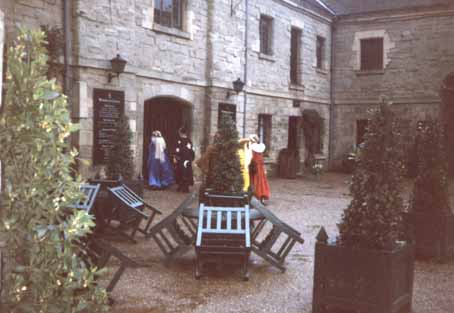 27 APRIL 1997 REVEREND DAVID BRINDLEY AT ST. MARY'S CHURCH AND THE PEACOCK OF WARWICK CASTLE