Education & Training, Recruitment & Selection, Management, Business Consultancy, Travels, Translation Services, Interpret Services, Public Relations, Communication, Publishing, Spanish in Spain and Latin America, America, Enterprises, Air Lines, Automation, Internet, Productions, Insurances, Hotels, Football, Princess Diana Stadium, Television, Real Estate.
MR. L.R. JELL AND D. MAHER ALDENHAM HERTFORDSHIRE WD2 BBP ENGLAND UNITED KINGDOM Date: 4 July 2004 Concerns: LETTER TO EARL CHARLES (1) Reference: 20040704JHLRJ&DM Dear Leslie and David, Thanking you once again for your precious gifts on last Tuesday 29th of June I have the honour to send you copy of letter RENEWED VISIT to the brother of my beloved and deceased partner. I am also glad that you have received my letter of the 30ieth of March.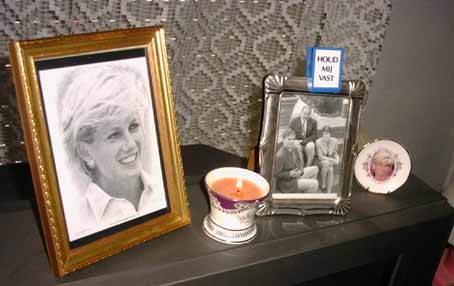 As you see your gift is already working. Hope to see you next month in Althorp.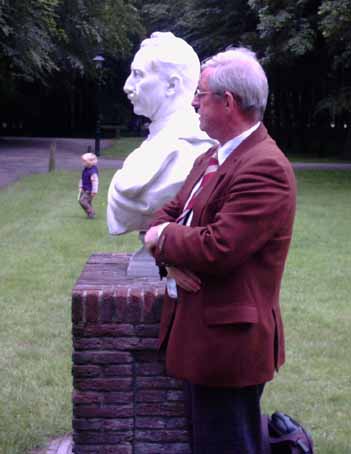 5 APRIL 2006 LETTER TO EARL CHARLES (2) ON BEHALF OF MR. L.R. JELL AND D. MAHER IN ALDENHAM HERTFORDSHIRE WD2 BBP ENGLAND UNITED KINGDOM