Education & Training, Recruitment & Selection, Management, Business Consultancy, Travels, Translation Services, Interpret Services, Public Relations, Communication, Publishing, Spanish in Spain and Latin America, America, Enterprises, Air Lines, Automation, Internet, Productions, Insurances, Hotels, Football, Princess Diana Stadium, Television, Real Estate.
TELEFAX To: British Embassy. Date: 2 September 1997. Time: 11.30. Concerns: Condolences. Number of pages: 1. My Dear British Friends, This fax message is to offer My Sincere Condolences with the terrible loss of Princess Diana. I hope You found my letter that I left last Sunday Evening. I was about to marry Her next 28 September after having proposed to Her on 28 December last year. On 24 April of this year I found a golden Mercedes 280 with license number NBL 9 in Henley-upon-Thames after having delegated my authorities to Her the week before. It was for me the signal that I had to go back to the Benelux till 28 September.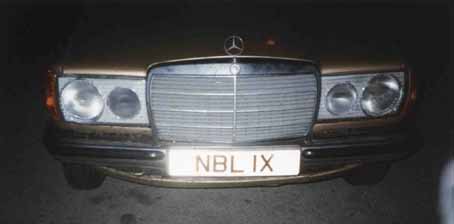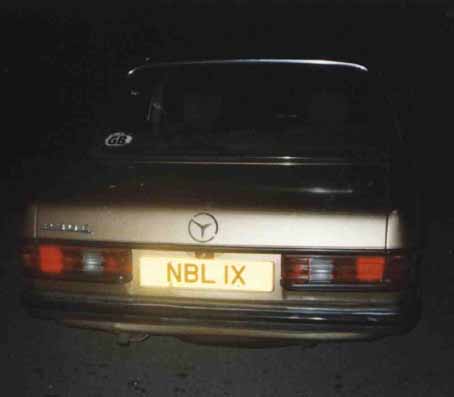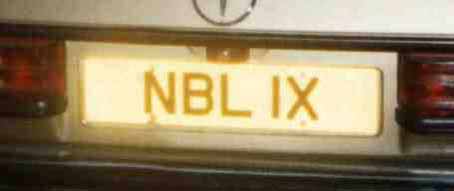 Now I read that She died in a car of the same type. I herewith request your invitation for the funeral next Saturday. Yours sincerely, INSTITUTO CERVANTES Netherlands, Belgium, Luxemburg, England and Wales. JOHANNES L. VAN DER HEYDEN Founder Foundation Cervantes Benelux. Owner Trade Mark Instituto Cervantes in the Benelux. Owner Limited Company 'Instituto Cervantes England and Wales" Manager Benelux.
10 SEPTEMBER 1997 APPOINTMENT ON BEHALF OF DAME ROSEMARY SPENCER, AMBASSADOR OF THE UNITED KINGDOM IN THE NETHERLANDS