Education & Training, Recruitment & Selection, Management, Business Consultancy, Travels, Translation Services, Interpret Services, Public Relations, Communication, Publishing, Spanish in Spain and Latin America, America, Enterprises, Air Lines, Automation, Internet, Productions, Insurances, Hotels, Football, Princess Diana Stadium, Television, Real Estate.
Sunday, 20-04-1997
This was a particular day. My main objective today was attending a service at Westminster Abbey.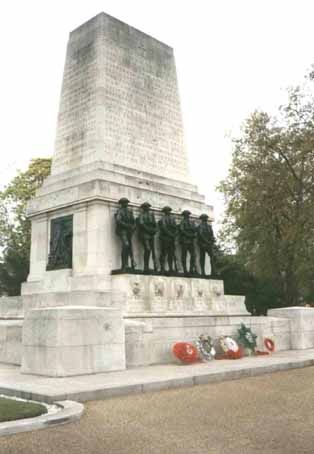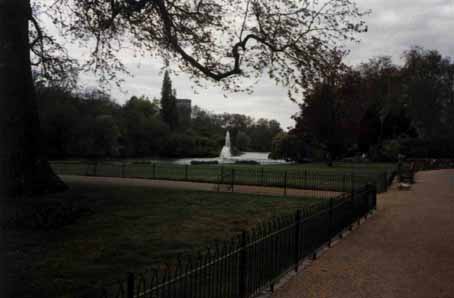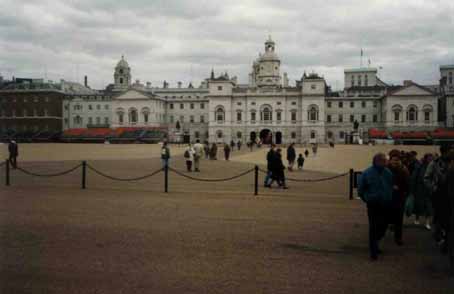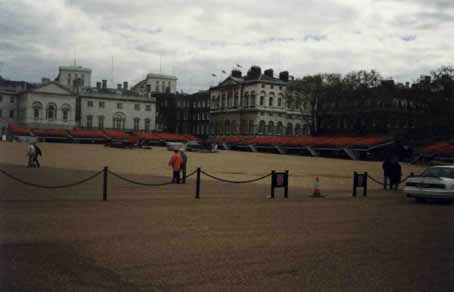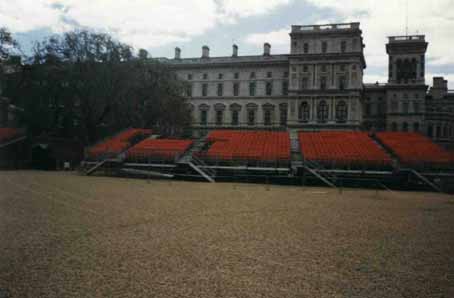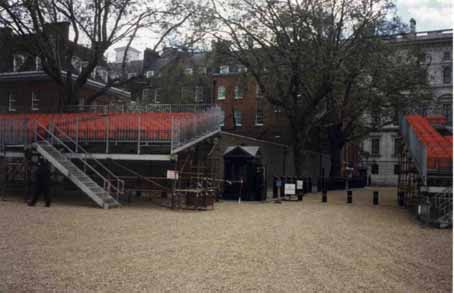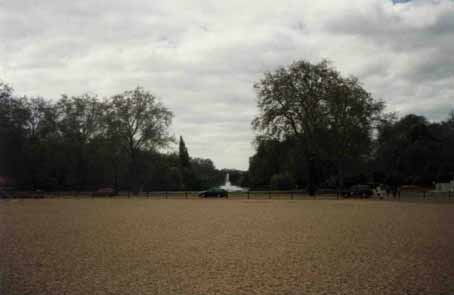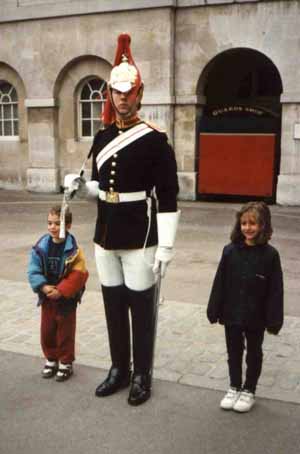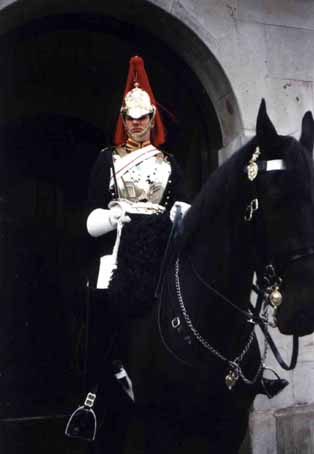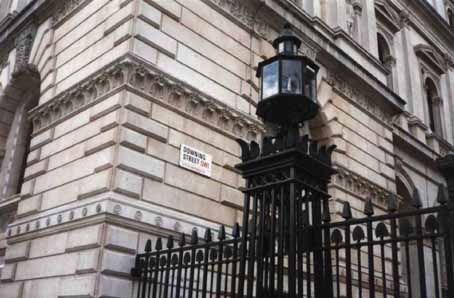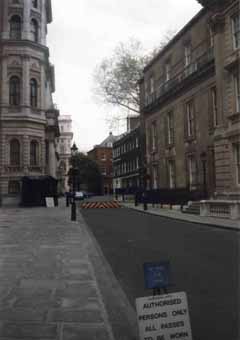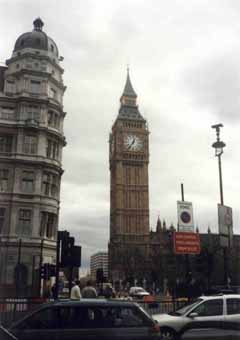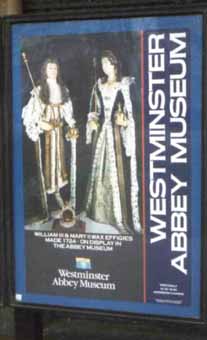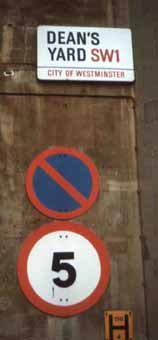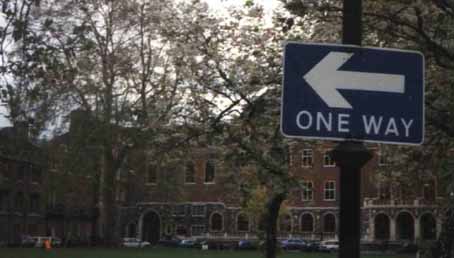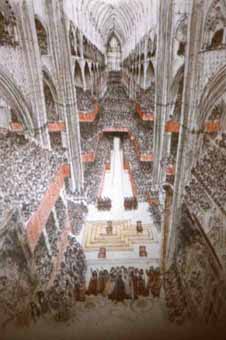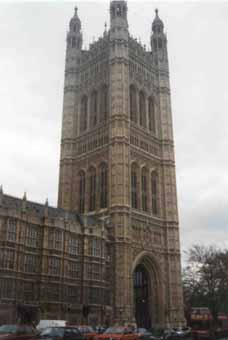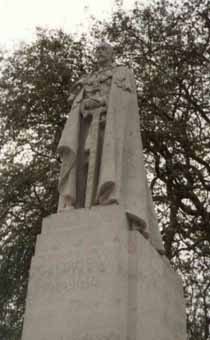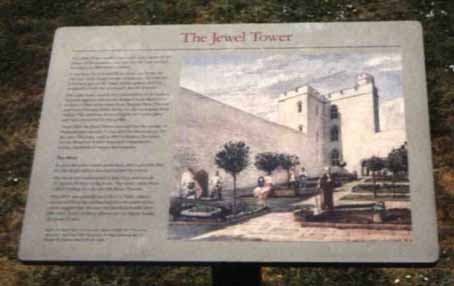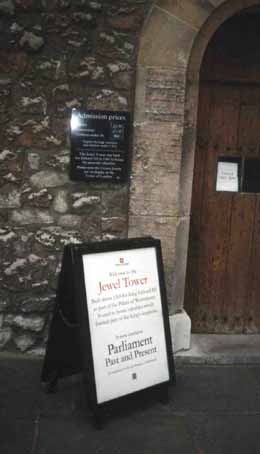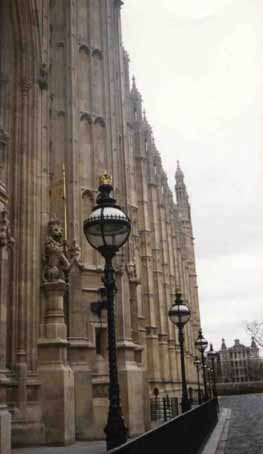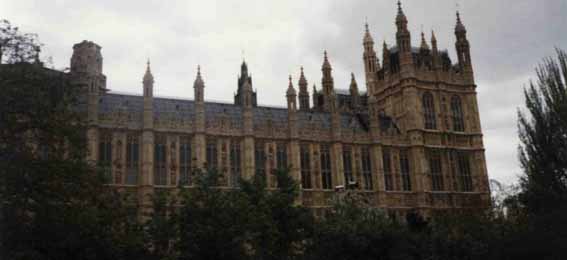 The Underground was rather confusing and I had to take a train until Oxford Circus. There I saw a message 'No Se' and a green interrogation signal. ". At 13.15 I arrived at the Houses of Parliament. There was a continuous helicopter survey.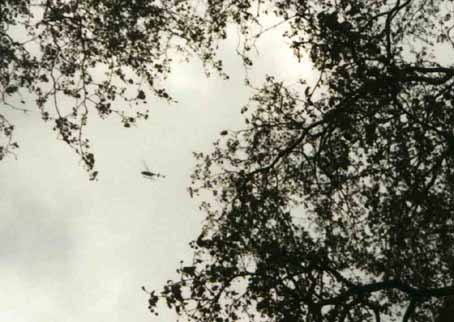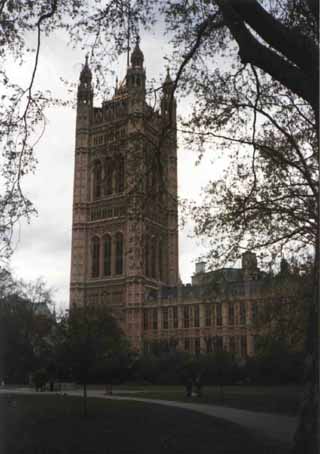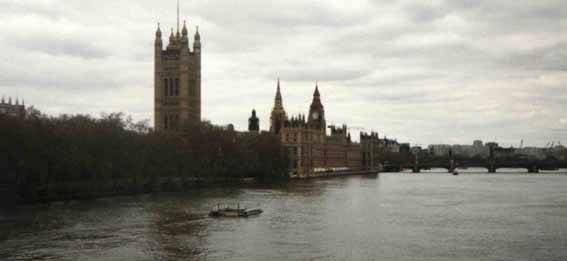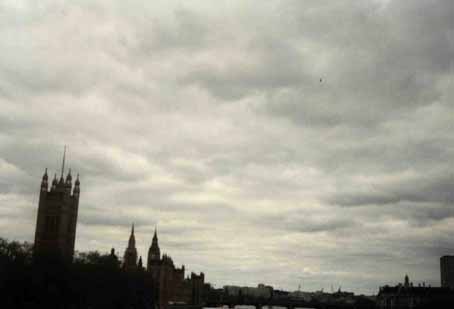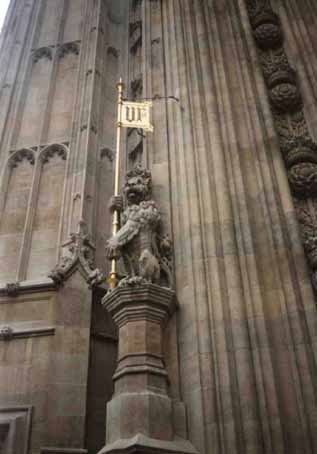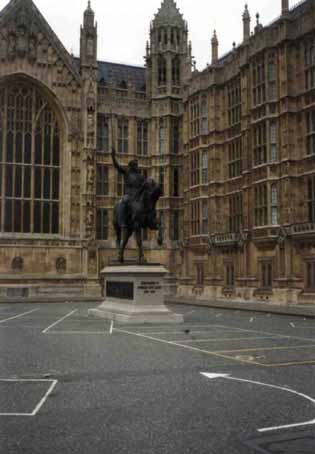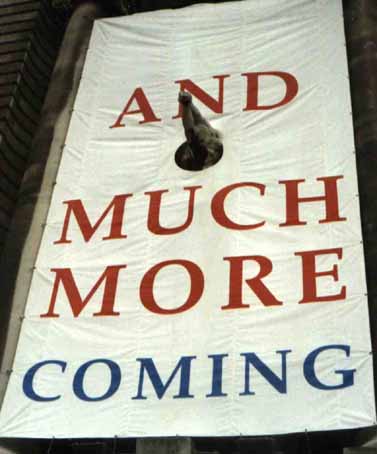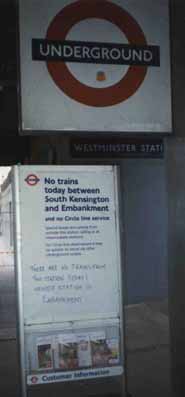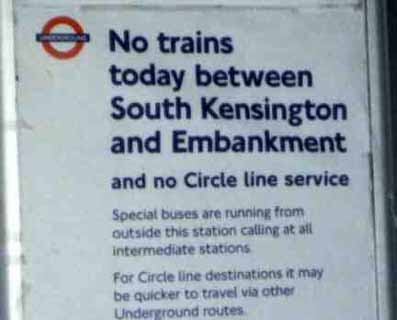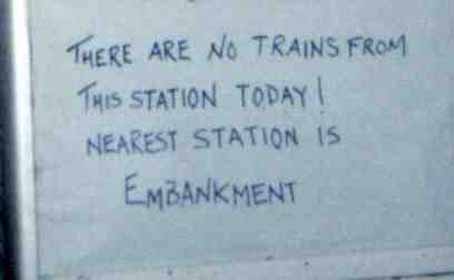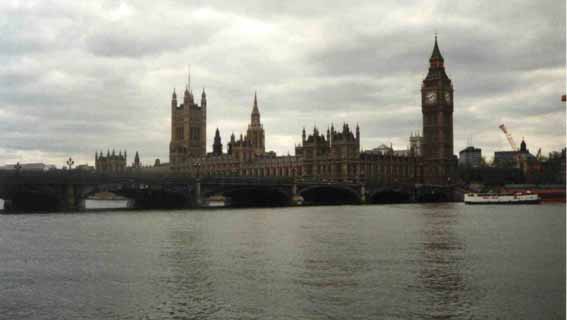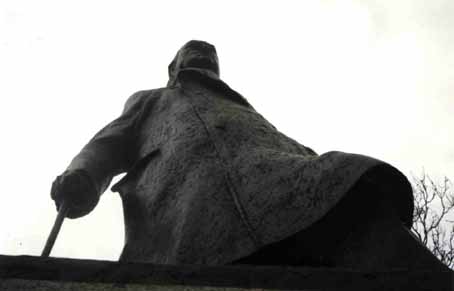 At 2 p.m. I visited the exhibition Tower Parliament Past and Present. At 3 p.m.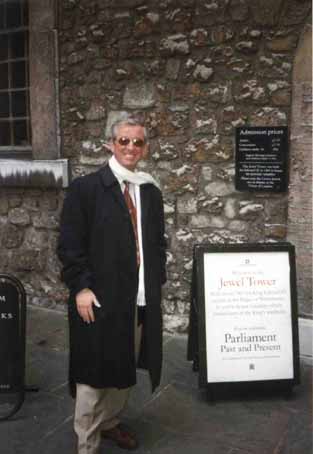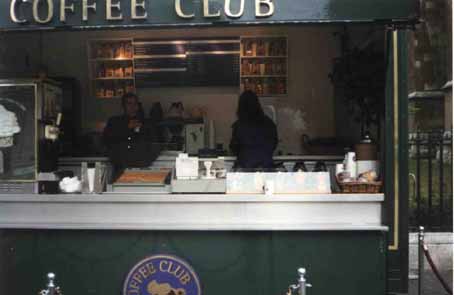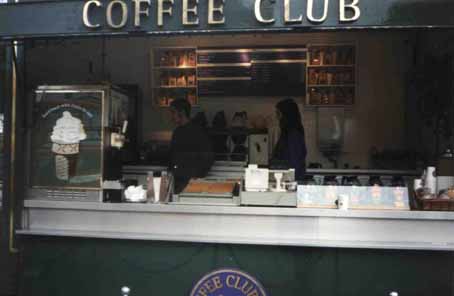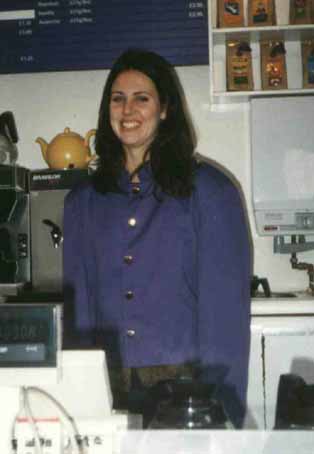 I went to the Choral Evensong at Westminster Abbey. I was honoured to receive the first place in the first row behind the Minister. I found the service very impressive. The Hymn Glorious things of thee are spoken of Franz Joseph Haydn (1732-1809) appealed a lot to me, of course. I also admired The Sermon of The Reverend Dr Anthony Harvey.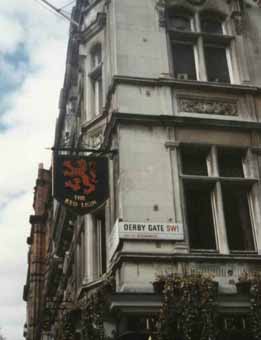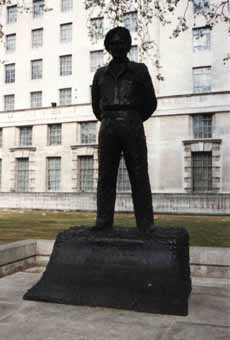 Afterwards I went to Scotland Yard and entered the Inn of Sherlock Holmes. There I met two ladies who dealt with the organization of the Price Charlemagne in Achen (Germany). After having presented myself one of the German husbands affirmed "VAN DER HEYDEN. DASS IST EIN SEHR HOCH ADLICHES GESCHLECHT." I hope you know what this means. After the service in Westminster Abbey I had a conversation with the lady who is responsible for the exhibition Tower Parliament Past and Present. I told her who is my favourite. She responded: "She has done Her duty. She produced two heirs to the Throne. Now She needs something new, to build a new family." I replied: "I will do my best."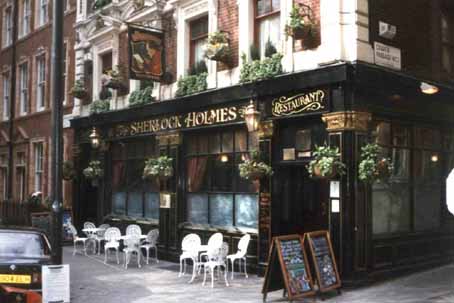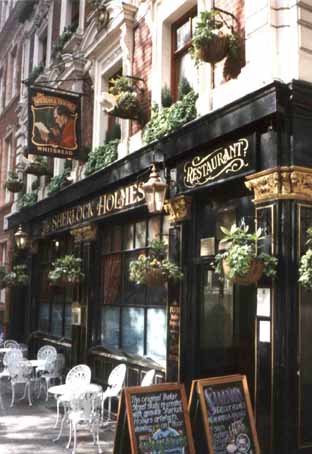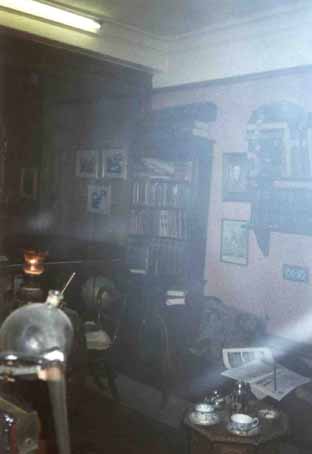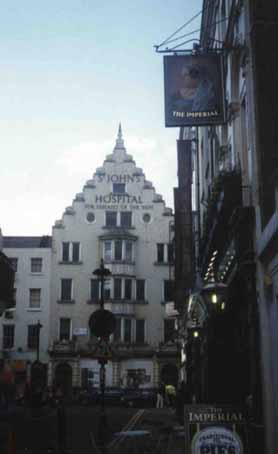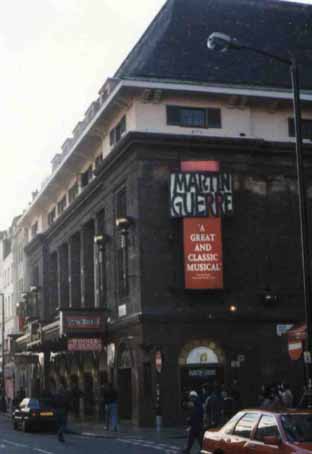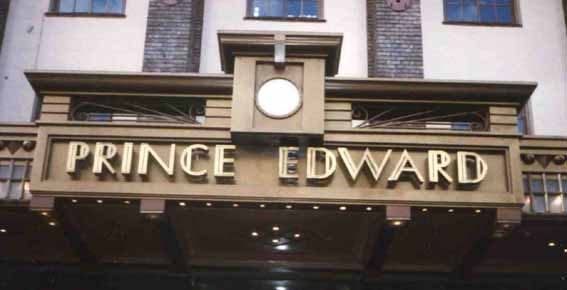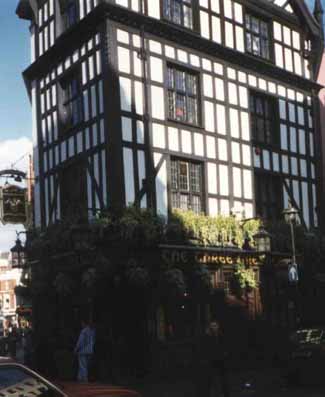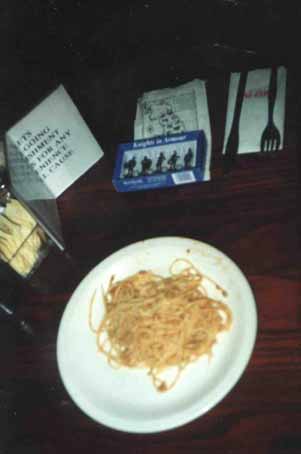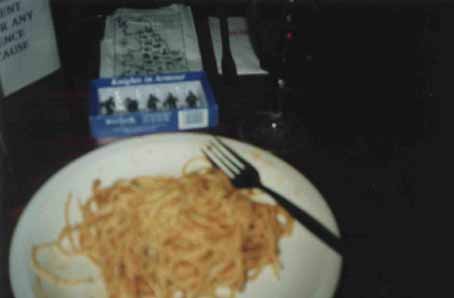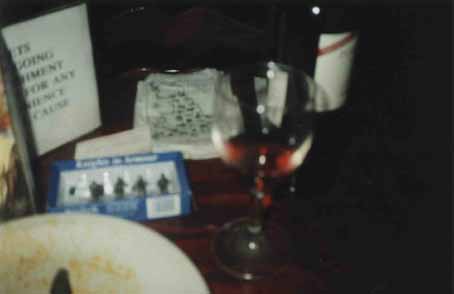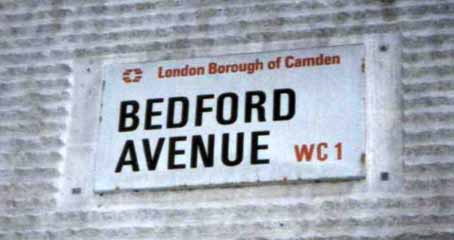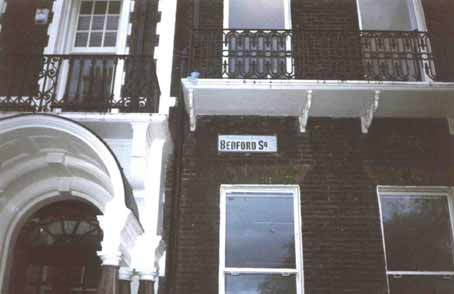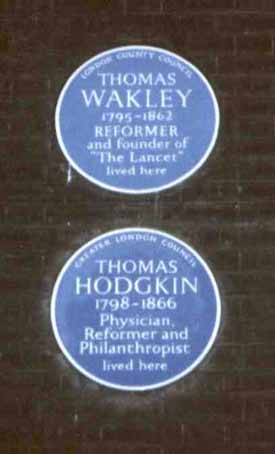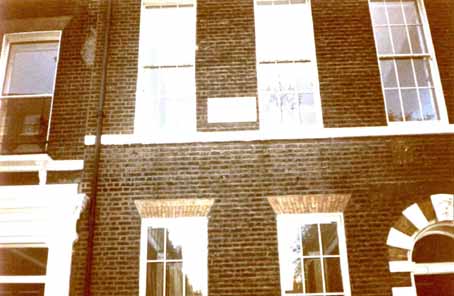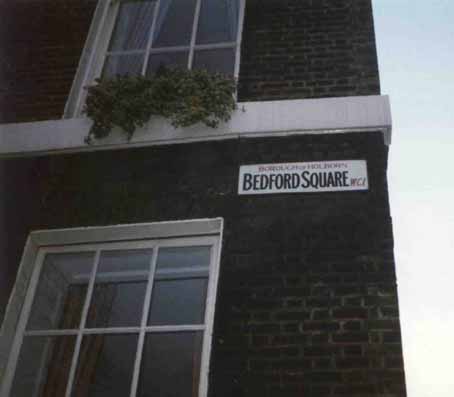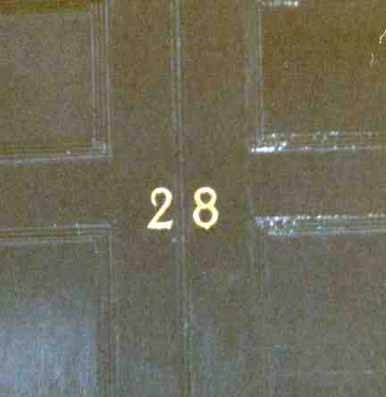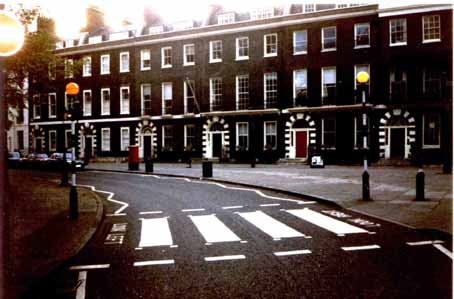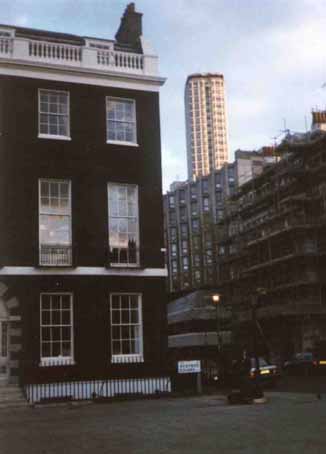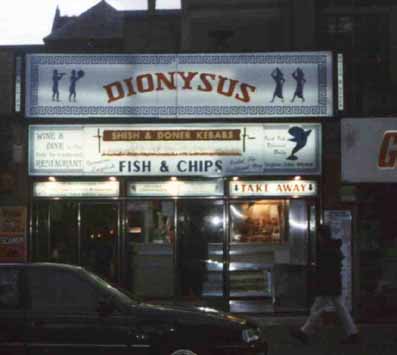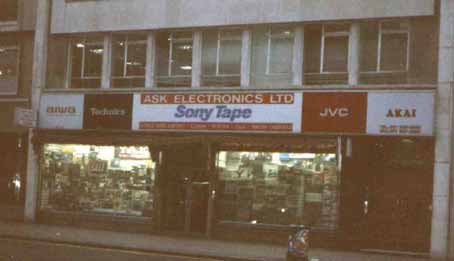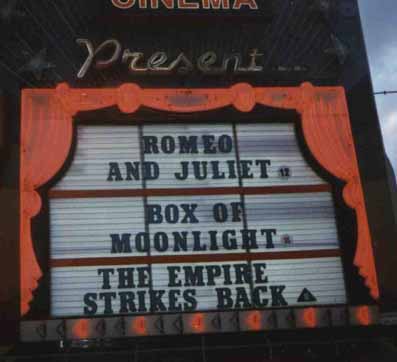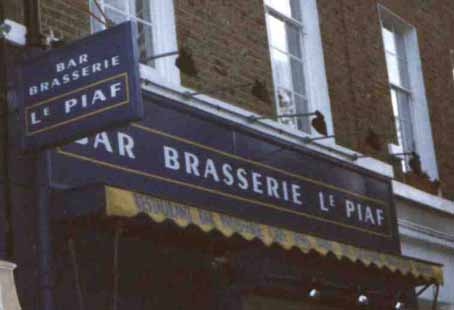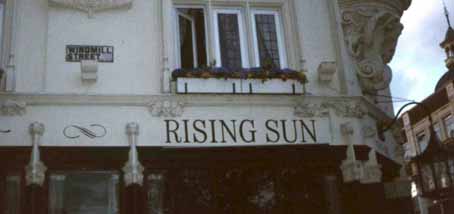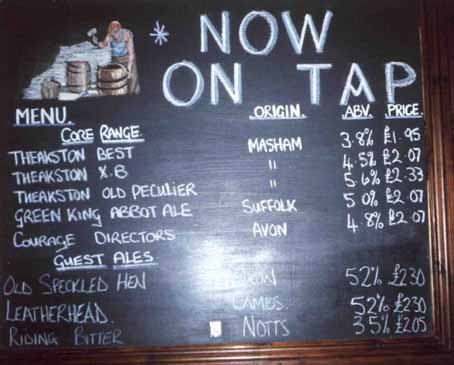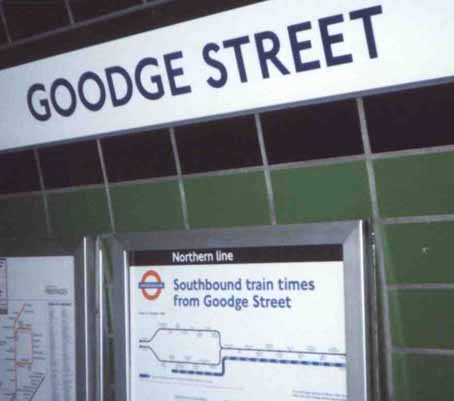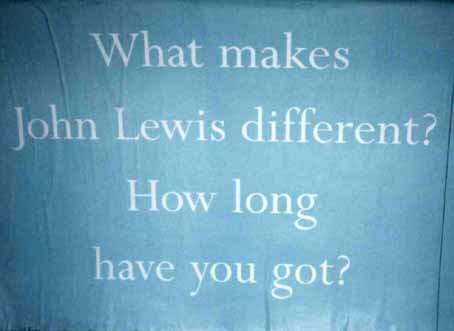 21 APRIL 1997 OPENING JOINT BANK ACCOUNT AT NATWEST KENSINGTON ROYAL GARDEN BRANCHE IN KENSINGTON HIGH STREET