Education & Training, Recruitment & Selection, Management, Business Consultancy, Travels, Translation Services, Interpret Services, Public Relations, Communication, Publishing, Spanish in Spain and Latin America, America, Enterprises, Air Lines, Automation, Internet, Productions, Insurances, Hotels, Football, Princess Diana Stadium, Television, Real Estate.
Friday, 25-04-1997
I am writing from an old and cheap guesthouse in Warwick. This afternoon I visited Walcote House. Mr Maxwell brought me there, "Linda" showed me around and Mrs Heppel brought me back to Warwick.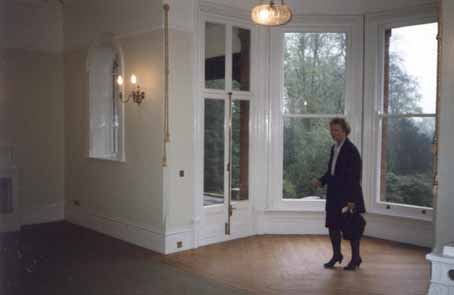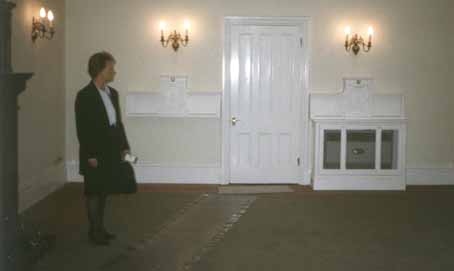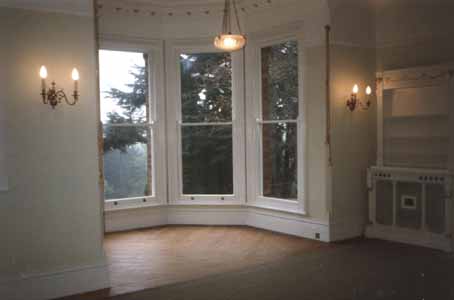 Visited a little Swedish restaurant in front of a shop called The Tao.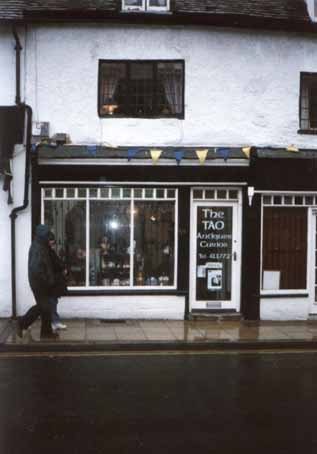 I read page 9 of the Daily Mail. At 17.30 I visited Mr Robert G. Dyson, Associate Chair for International Programmes and Professor of Operational Research of Warwick Business School of the University of Warwick at Coventry.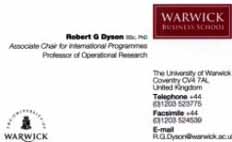 He is involved in a so called European Management Project, a pilot project with Essec France, Universities of Mannheim and Navarra. I told him my objective of that visit; a bilingual (English-Spanish) or trilingual (English-Spanish-Dutch) Management Course in which also the Universidad Complutense de Madrid can be invited. I gave him my business plan and we agreed to keep each other informed. It was a short but pleasant conversation. He understood very well that next month to me means a month of more heavy personal decisions. I also told him that I report directly to KP. With Mrs Heppell I discussed that from now on teambuilding will be the main objective. I consider Mr Dyson as the first member of the team. I received a brochure about Sandringham that I intended to visit April 29, but I respect the express wishes of KP-security and hope to get there another time unless I get special permission.

26 APRIL 1997 PRINCESS DIANA AND THE WIZARD OF OZ IN WARWICK CASTLE