Education & Training, Recruitment & Selection, Management, Business Consultancy, Travels, Translation Services, Interpret Services, Public Relations, Communication, Publishing, Spanish in Spain and Latin America, America, Enterprises, Air Lines, Automation, Internet, Productions, Insurances, Hotels, Football, Princess Diana Stadium, Television, Real Estate.
Thursday, 19-06-1997
This afternoon I will go to Ottenhome on the bycicle.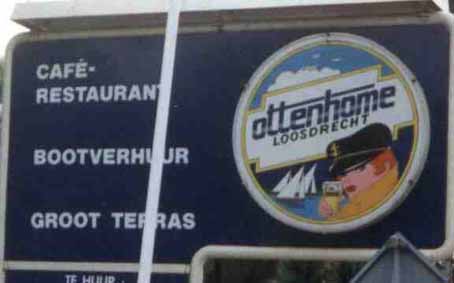 The Belgian Prime Minister took his own way when he started to ride last Tuesday, but I promised the EU President to help him to get Mr Dehaene on the right track again. I think it will be wise that his government will write a Belgian Paragraph in our Business Plan to be able to organize a bycicle tour from 10 Downing Street to BUCKINGHAM PALACE with the five of us: Kok, Blair, Aznar, Dehaene, Juncker and me. I am not in the picture for discussing old mistakes. I am only interested in the future. I see RD is not a secret anymore. Red Di was shining in Washington yesterday. I am interested in the text of your speech. But gazing at that photograph on page 3 of The Mirror today I ask myself 'Do you think what I think?' Am I really looking into the mirror? Perhaps the English horoscope will give me an answer. I think I am falling for you, but I still have so much to do. I hope that many people will take their responsibilities on my behalf as from now. Starting at Ottenhome this afternoon and de Baak tomorrow. Unfortunately the computer is not repaired yet. So I still have to work with very modest means or perhaps I can work on a computer of de Baak. Tomorrow I will leave Utrecht Station direction Leiden at 7.10. I see you had a half hour conversation with Hillary Clinton and you passed by New York on your way back home. So you are here already. I hope you have contact with Cesar as well. I read the results of the Eurotop now. I think my friends have done a wonderful job. All my ideas will be reflected in the Amsterdam Treaty. Very interesting is the decision to establish a European citizenship. I think We have made you the most powerful woman of Europe. So the title of Prince of Europe must be soon an official possibility within European rights. And of course You are the Number One in the World. That's of course your own work. Congratulations Empress! I read Paars vol lof over Kok en Van Mierlo I translate freely Purple full of love thanks to Kok en Van Mierlo (enclosed).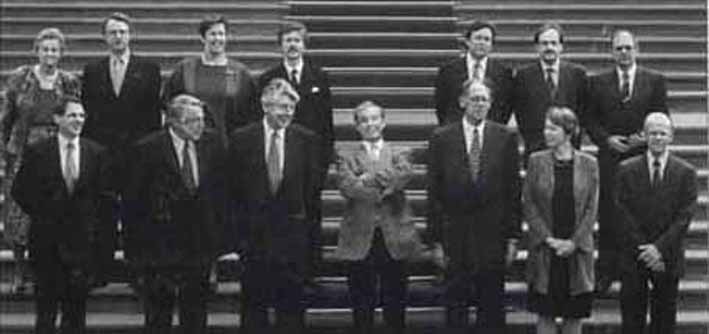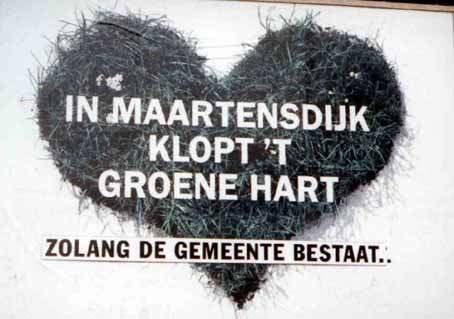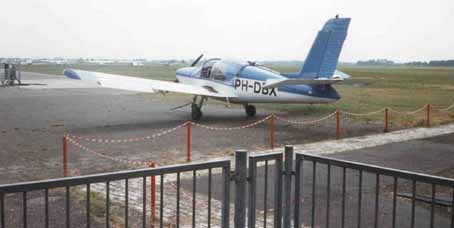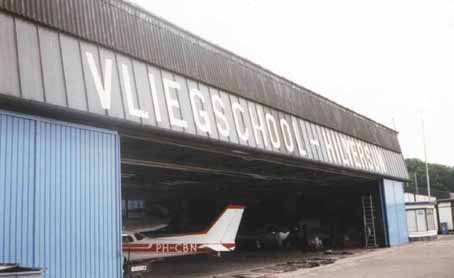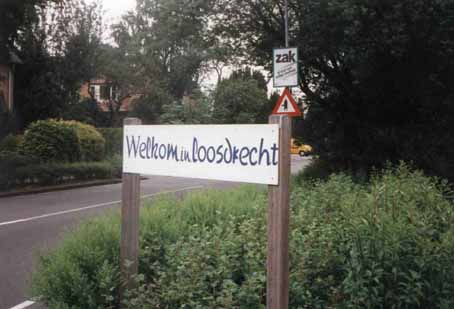 Back from Loosdrecht. I had contact with Mrs M.E. van Putten-Cleveringa of Reklame Effektief, communication, ghost-writing, marketing, public-relations and advertisement full service'. She is willing to cooperate in setting up the office at Schiphol. From Speedwel Travels I received enclosed confirmation of my participation in the journey to the Royal Gardens in England from 17 till 21 august 1997. We will stay at the Holiday Inn Hotel in Windsor/Maidenhead. I also received enclosed confirmation of the District Court about procedurenumber 97 / 2152 RWNL AZ.

20 JUNE 1997 ORIGINAL REPORT THAT I WROTE IN NOORDWIJK