Education & Training, Recruitment & Selection, Management, Business Consultancy, Travels, Translation Services, Interpret Services, Public Relations, Communication, Publishing, Spanish in Spain and Latin America, America, Enterprises, Air Lines, Automation, Internet, Productions, Insurances, Hotels, Football, Princess Diana Stadium, Television, Real Estate.
Mr and Mrs R Tristen, Watermans House, Harpsden Road, Henley on Thames - Oxfordshire, UNITED KINGDOM.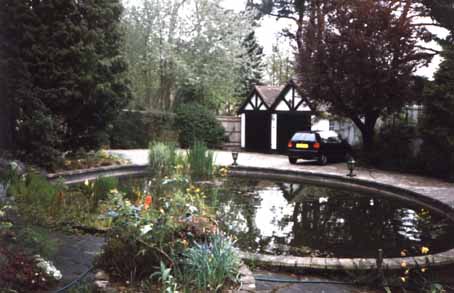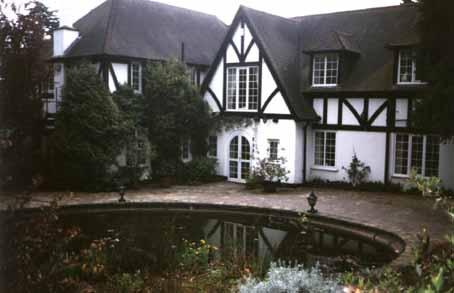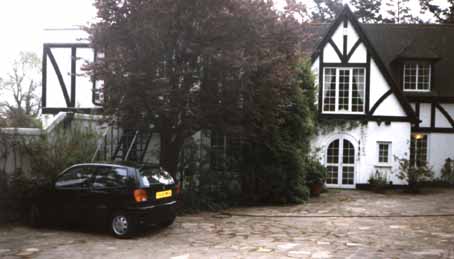 Date: 5 July 1997, Concerns: Greetings, Reference: JH/RT970705, Dear Mr and Mrs Tristen, First of all I have to apologise that I did not write you in an earlier stage. An article in The Mirror about the Henley Regatta reminded me that I am in debt with you. Because you have been so very kind to me during my visit from last 23 till 25 April. Therefore I would like to express my sincere gratitude. A am also grateful that you brought me in contact with Mr Robert Dyson of Warwick Business School. I had a short but pleasant conversation with him and I am convinced that this will be the start of a new development. I am also very grateful for the poem that you provided me. It means a lot to me because I saw my life reflected in it and also the life of my aimed partner. Meanwhile the poem 'IF' has become a personal motive to go on with my life the way I had foreseen in April '92 already and remain building bridges. First between the Benelux and Spain and now between the Netherlands and the United Kingdom. My favourite combination is Red and Purple and I noticed that my aimed partner has the same preference. So that bridge has to be built on the first place and I hope to start the new Family Company as from next 28 September. In England I received the message to remain in the Netherlands until that date. So I decided to go and live in the very centre of our country. On the 'Neude'. The most important place - strategically - of the Dutch Monopoly Game. From here I will do the 'kick off' for the process that has to be started in the Low Countries. Then I will come back to England. For Ever. Recently I received a letter on behalf of your new Prime Minister. My next visit to England will be from 17 till 21 August. Then I will see the Royal Gardens again and present my Business Plan at 10 Downing Street. With kind regards. Yours sincerely, INSTITUTO CERVANTES Netherlands, Belgium, Luxemburg, England and Wales. John Van der Heyden, Manager Benelux, P.S. Herewith you find an image of my position in the Netherlands at the moment (the one in the middle). I can not remain standing there alone and hope to visit Henley Royal Regatta next year with someone on my side.