INSTITUTO CERVANTES BENELUX ENGLAND AND WALES
Education & Training, Recruitment & Selection, Management, Business Consultancy, Travels, Translation Services, Interpret Services, Public Relations, Communication, Publishing, Spanish in Spain and Latin America, America, Enterprises, Air Lines, Automation, Internet, Productions, Insurances, Hotels, Football, Princess Diana Stadium, Television, Real Estate.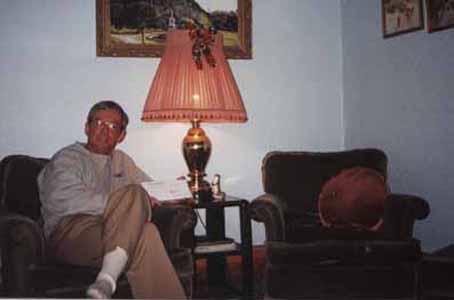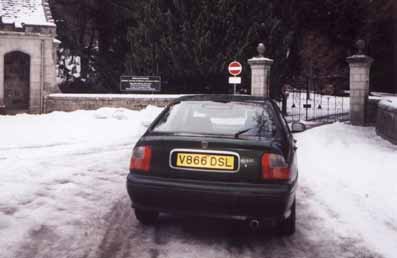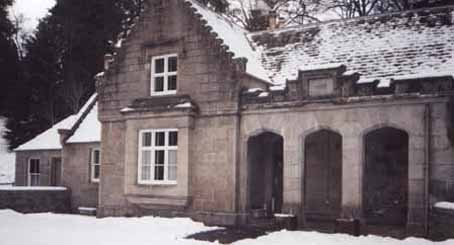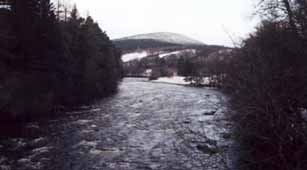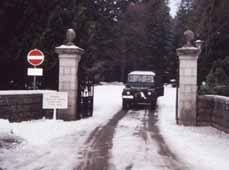 Instituto Cervantes NBLEW. P.O. Box 689. NL 3500 AR UTRECHT. Kingdom of the Netherlands. Tel. 00 31 6 5364 2916. Fax 00 34 952 37 00 54. E-mail nblew@grn.es. H.R.H. PRINCE WILLIAM ARTHUR PHILIP LOUIS. Balmoral Castle. BALMORAL. Scotland. UNITED KINGDOM. Date: 27th December 1999. Concerns: Last Will. Referencia: JH/PW991227. Dear William, On occasion of my visit to Scotland I have the Honour to enclose the text of my Last Will that I sent to the Spanish Ministry of Justice in Spain after my visit to Granada on the 6th of November, three years after I proclaimed Your Mother Queen of Hearts in BRUSSELS. I hope you will understand some Spanish. If not, I will translate it for you into English, if you wish. As from your eighteenth birthday (21 June 2000) I will consider You as one of my legitimate heirs. During my Life this Last Will can be changed the same way as Your Mother's Last Will has been changed in December 1996. If everything goes like I have planned, the Limited Company Instituto Cervantes England and Wales will be changed into a holding company with the head-office in Stratford-upon-Avon. I hope You will become even as enthousiastic about Our Quixotic Quest as Your Mother was. Receive all my best wishes for the New Millennium, that will become Your Age without any doubt. With Love and Affection. Yours Sincerely, 'Uncle John'. J.L.Van der Heyden.
P.S. Please note the date 9 November 2000 for a visit to the Teatro Cervantes in Málaga
together with the Royal Shakespeare Company. Untill the 5th of January I will be the guest of the Scottish Borders Tourist Board in Selkirk (tel. 01750 - 20555).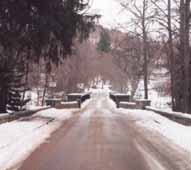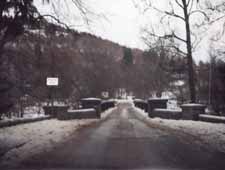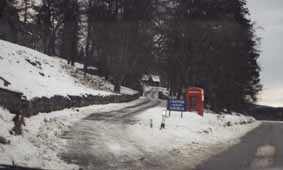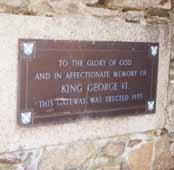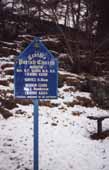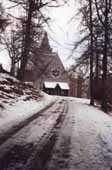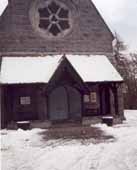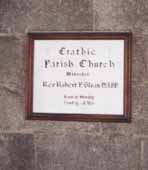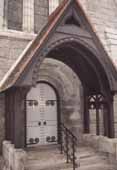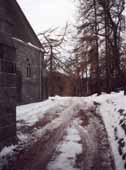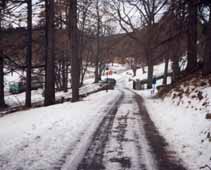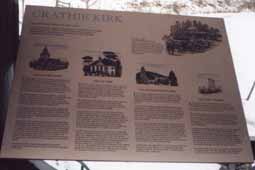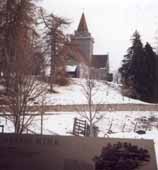 DEVELOPMENTS: 4TH OF JULY 2012: DONDERDAG 14 JUNI 2012 BRIEVEN EN FAXBERICHTEN "ON BEHALF OF"
19 JUNE 2007 CONGRATULATIONS TO H.R.H. PRINCE WILLIAM ARTHUR PHILIP LOUIS