Education & Training, Recruitment & Selection, Management, Business Consultancy, Travels, Translation Services, Interpret Services, Public Relations, Communication, Publishing, Spanish in Spain and Latin America, America, Enterprises, Air Lines, Automation, Internet, Productions, Insurances, Hotels, Football, Princess Diana Stadium, Television, Real Estate.
Wednesday, 7-05-1997
That's why I went to DRIEBERGEN in a little lemon lime coloured car with the lettering 'INVITATION'.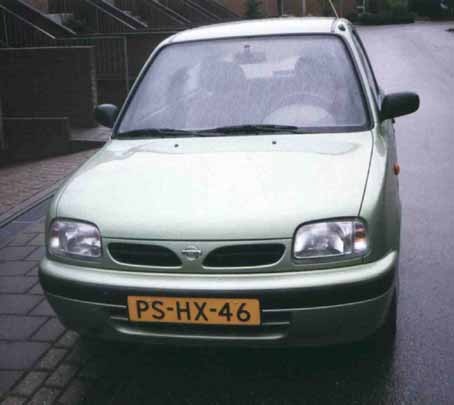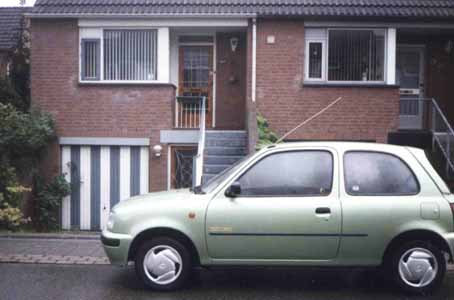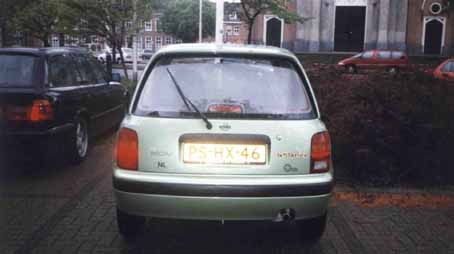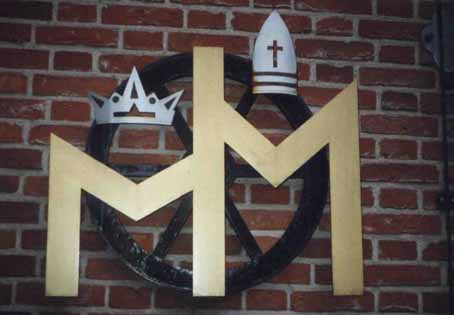 To arrange there a house for the time being. Therefore I left a letter for the Lord Mayor of Maarn with the request to give a declaration of urgency to get there a house now. I also received the notice from Mr Franssen that he is going to write the letter needed for NatWest to open the account. The horoscope of yesterday. Cancer 'Note every original idea; soon you need a number of them. If upgrowing children tell lies you probably made them difficult to tell the truth. Take your own responsibilities.' Scorpio: 'A thoughtless statement may produce a problem. Don't invent an excuse but admit straightforward your thoughtlessness. A physical inconvenience may play a part in your daily life. Don't worry, it is not of a permanent character.' I made the following statement in my fax-message to our Prime Minister:
"After having helped again a Government in the saddle - Education is my Core Business in Britain - I have the honour to send you herewith copy of my letter of congratulations to the Prime Minister of Great Britain. Of the attorney of the Association Instituto Cervantes from Madrid I received a letter on which I did not react yet. As soon as Mr José María Aznar has taken over the Presidency of this association I propose myself to get into contact with him. Meantime I did hand over my Business Plan to Mrs Carrollane Lindley, trade mark attorney of Stevens Hewlett & Perkins in London. On recent 22 April I assisted the Changing of the Guard before BUCKINGHAM PALACE and delegated my development tasks in the United Kingdom. Within this framework I herewith request you to request the collaboration of Mr Blair this week concerning my proposed marriage to Lady Diana Frances Spencer - if She might wish so - on next 28 of September. During my visit, from last 17 till 30 April, I received signals that it is desirable that I dedicate myself until that date to further developmental tasks in the Benelux. As I sold my house on the first of June tomorrow I will direct myself to the housing association AWV in DRIEBERGEN in order to arrange there a temporary provision before I can establish definitively in Royal Leamington Spa."
It is very unthoughtfull indeed to write about a marriage as you do not even know me. Nevertheless I consider this as a real perspective considering enclosed letter from the Watermanstreet 100 in ROTTERDAM, directed to Miss J.L. van der Heyden, written by Diana Mor(g)an, what means to me Diana morgen in English Diana tomorrow. Once I wrote a letter to Readers Digest to send you a subscription on my behalf. After having received a reaction I told them still to wait with the message Perhaps Mister Spencer has got a subscription already. I did not want to bring you into trouble at that time, only attract your attention. Forgive me. Upgrowing children tell lies sometimes, but I can assure you that it is not a regular custom. Nevertheless it is a good suggestion how to get beautiful before my 57th birthday. Also the message Invitation on my car yesterday appealed to me.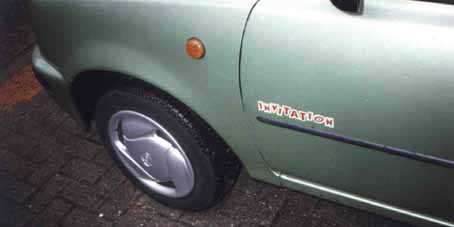 In the first place I think of an invitation to be a guest during the Eurotop in Noordwijk on 23 May, but I would also be delighted to receive an invitation to come back to Kensington for a holiday. Concerning the bank-account at NatWest Mr Franssen promised me to produce his letter of credibility. I also discussed the opening of the bank-account with Mr Manders. He also could not reach me because of the wrong telephone number I had given. In his vision it is not a rule to be personally present. As the secretary he has a very limited obligation at the moment: watching the legal procedures towards Companies House. I will send Mr Cottrell the requested papers and copy of enclosed authorization to act on behalf of Instituto Cervantes Limited England and Wales. I made an appointment with Suzan Polet of the Government Game on next 14 May in Amsterdam after my visit to the Ministry of Justice. The horoscope of today. Cancer: 'Finish early what you have to do at home and go to visit a new acquaintance or lonely neighbour'. You are welcome. 'Romantic is somewhat out of balance'. I can imagine. 'It's better not to talk about political or religious questions.' That's right. Leave it to Mr Kok and Mr Brindley. Scorpio: 'Dont' try to break the iron with hands if negotiations reach a dead end. Relax and wait. You are in a trancision period. Concentrate on activities you can realize without help." Suzan Polet seems to have a terrific plan. She sounded very enthousiastic and I rely on the idea that she will offer me a complete solution for my actual problems on the 14th of May.

8TH OF MAY 1997 PROPOSED MARRIAGE - FINAL GOVERNMENT GAME ON 28 NOVEMBER