Education & Training, Recruitment & Selection, Management, Business Consultancy, Travels, Translation Services, Interpret Services, Public Relations, Communication, Publishing, Spanish in Spain and Latin America, America, Enterprises, Air Lines, Automation, Internet, Productions, Insurances, Hotels, Football, Princess Diana Stadium, Television, Real Estate.
Tuesday, 23 December 1997
Westminster Abbey, St. Faith Chapel - Time for prayer.
Solemnization of Matrimony
I prayed: "I John take Diana to my wedded wife, to have and to hold fom this day forward, for better for worse, for richer for poorer, in sickess and in health, to love and to cherish, till death us do part, according to God's holy ordinance; and thereto I plight thee my troth. Death has parted us already and I hope someone will come who can take your place on earth and on my side. As I can say With this ring I thee wed, with my body I thee worship, and with all my worldly goods I thee endow: In the name of the Father, and of the Son, and of the Holy Ghost. Amen."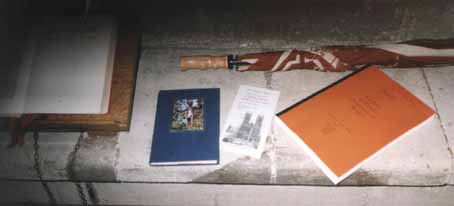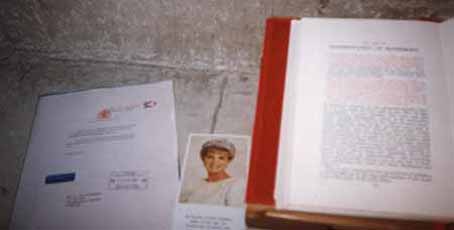 11.00-12.30 Guided tour through the Abbey by virgil Mark. Explanation of the Coronation service. The next coronation will be King William. I intend to be back then. A lot of kings are buried here. The chapel of Saint Edmund carries the coat of arms of the family Van Wassenaar. Next to the Queen Elizabeth II Conference Centre there is the Methodist Church.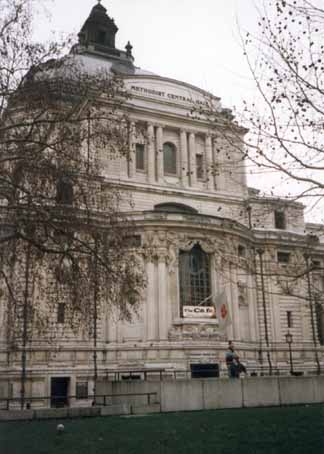 It reminds me of my study of the Halbertsma Family. 14.00 I am writing before the appartments of Sixty Park Lane. Half an hour ago I delivered my Letters no. 4 at Christie's King Street.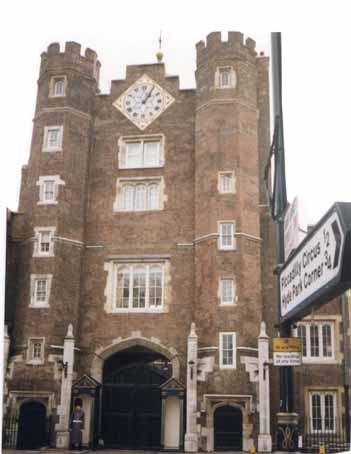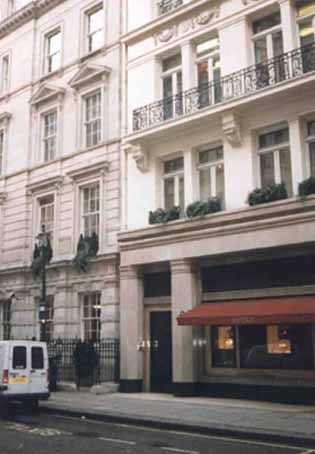 I spoke with the secretary of Lord Balfour, the Direct Contact with Diana. I communicated that I put Mohamed Al Fayed personally responsible for the accident in Paris in a fax-message to Ambassador Rosemary Spencer in The Hague.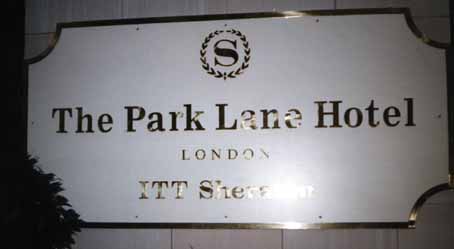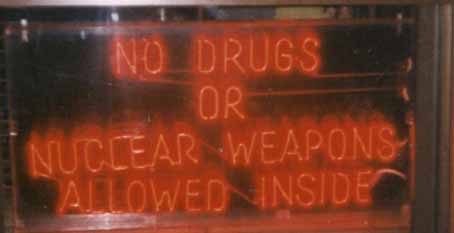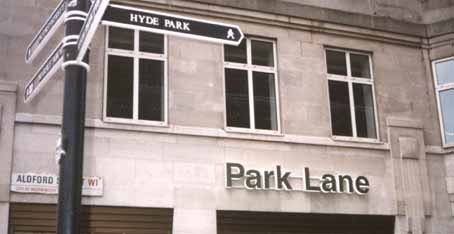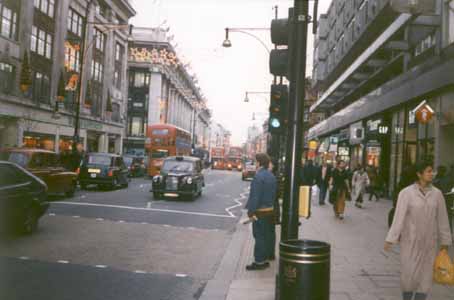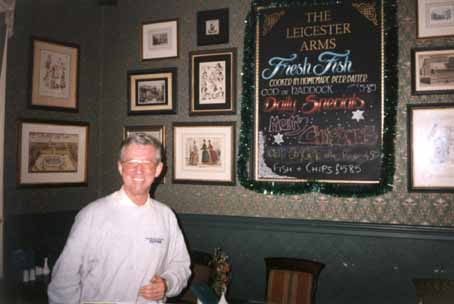 16.15 The Leicester Arms, Warwick Street. For Christmas I bought three pairs of socks in Oxford Street in the colours orange, red and purple and a purple tie. "Royal" said the girl of the shop. 'That's right' was my answer.
16.50 Underground Knightsbridge. The Evening Standard states "Why must the answer to Al Fayed always be no?" The answer is
BECAUSE HE IS RESPONSIBLE FOR THE DEATH OF MY PROPOSED PARTNER.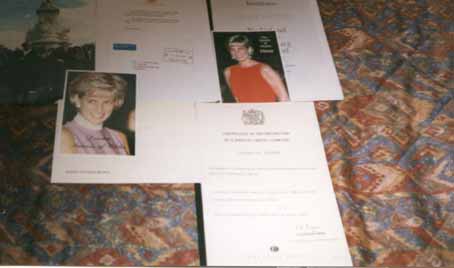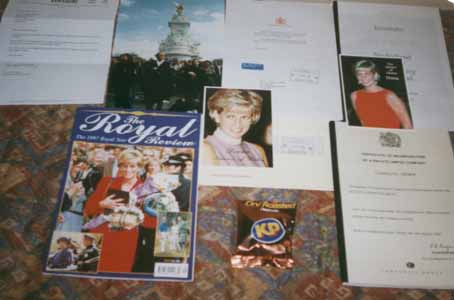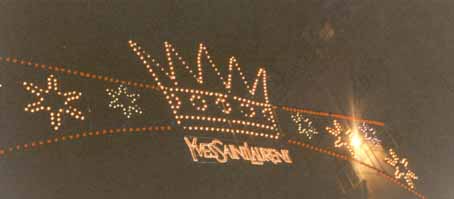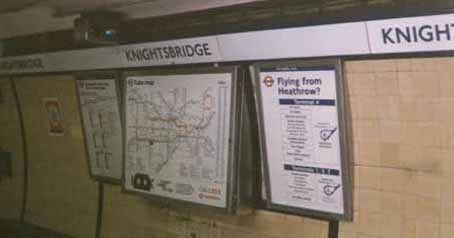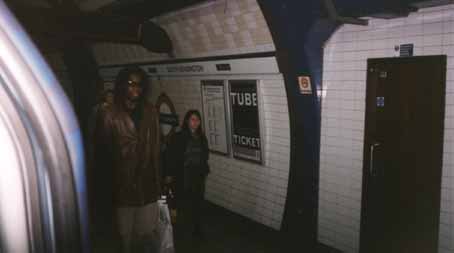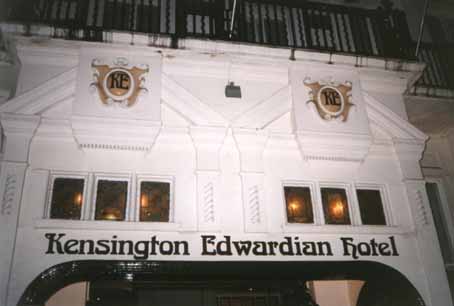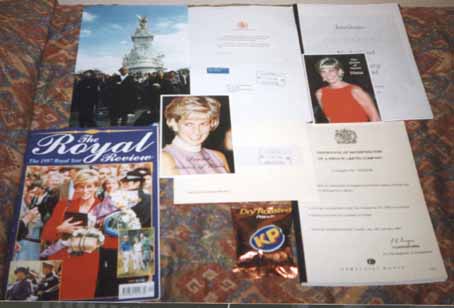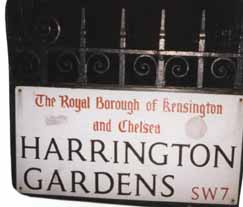 I communicated this at Christie's.
24 DECEMBER 1997 EVENSONG IN SAINT PAUL'S CATHEDRAL AND WESTMINSTER ABBEY