Education & Training, Recruitment & Selection, Management, Business Consultancy, Travels, Translation Services, Interpret Services, Public Relations, Communication, Publishing, Spanish in Spain and Latin America, America, Enterprises, Air Lines, Automation, Internet, Productions, Insurances, Hotels, Football, Princess Diana Stadium, Television, Real Estate.
Mr. Christopher Anderson. Blake Publishing. 3 Bramber Court, 2 Bramber Road. London, W14 9PB UNITED KINGDOM. Date: 18th August 1999. Concerns: THE DAY DIANA DIED Reference: JH/CA990819. Dear Mr. Anderson, Thank you for your book that I found yesterday in my postbox in Utrecht (689) with stamp date 9-8-1999 enclosing your brochure with my proposed PR manager on the front page. In your book you put the question: "Where were you the day Diana died?". To give you an answer I herewith send you a sample of the letters that I sent to Diana as from the day of Her divorce, the 28th of August 1996. As you will probably know Diana and I were about to marry, as I proposed to Her in December 1996.This can probably be confirmed by Diana's best friend Rosa Monckton. She made a trip with Diana to the Greek isle of Hydra at the time that I visited the English Royal Palaces as a preparation for the new family company Van der Heyden/Spencer to be started then. I also enclose some information about castle Terworm near Heerlen, that I visited last Monday and some more color pictures with names of common friends. The Castle Terworm belonged to Earl Karel Leopold van der Heyden in the time of Napoleon, who visited him there. I think this place will be suitable for a meeting together. If you are interested in publishing (parts of) my letters I will also be prepared to come to London before next 28 of September. I think Spencer House will be the most adequate location. But I am also prepared to come to your office in Bramber Court. In Earls Court I am rather known already. Yours sincerely, JOHN L. VAN DER HEYDEN. Nijmegen, The Netherlands.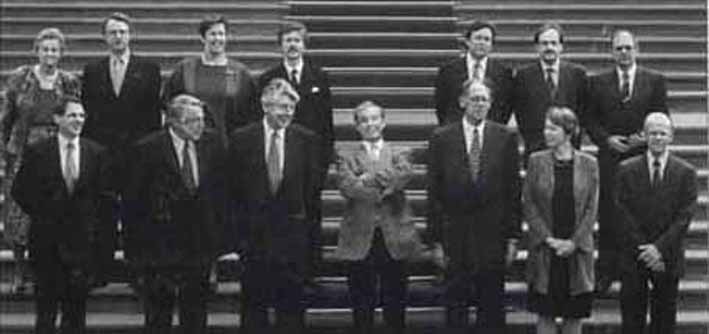 The first PURPLE GOVERNMENT of THE KINGDOM OF THE NETHERLANDS. First row from left to right Minister of Education, Culture and Sciences JO RITZEN, Minister of Foreign Affairs HANS VAN MIERLO, Prime Minister WIM KOK, Founder Instituto Cervantes JOHN VAN DER HEYDEN, Home Secrtetary and Vice Prime Minister HANS DIJKSTAL, Minister of Justice WINNIE SORGDRAGER, Minister van Finance GERRIT ZALM. Back row from left to right Minister of Public Health and Sport ELS BORST, Minister of Agriculture, Nature and Fishing JOZIAS VAN AARTSEN, Minister of Traffic and Water Management ANNEMARIE JORRITSMA, Minister of Defense JORIS VOORHOEVE, Minister of Economical Affairs HANS WIJERS, Minister of Social Affairs and Labour AD MELKERT and Minister of Development JAN PRONK.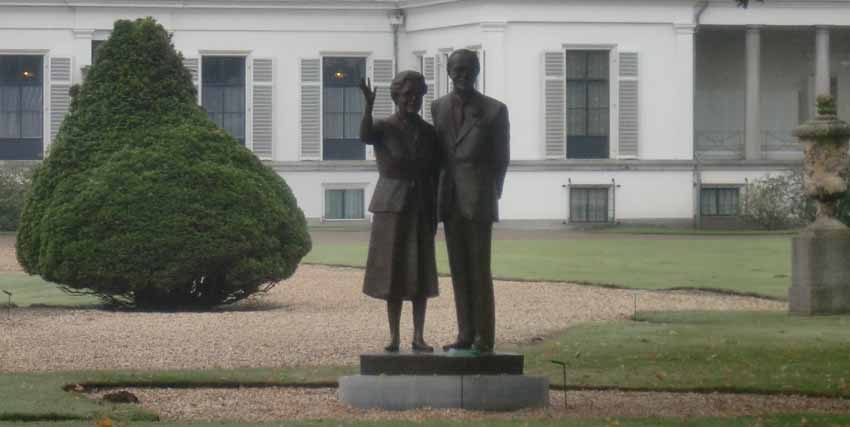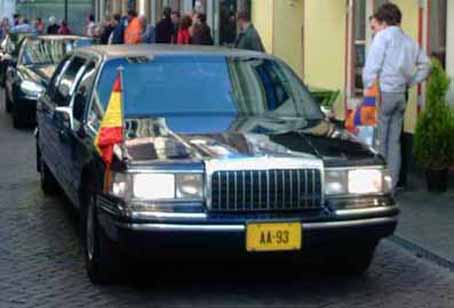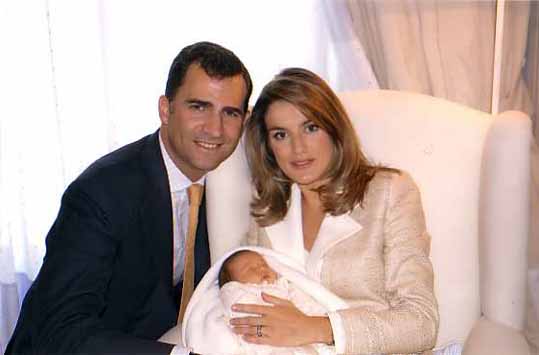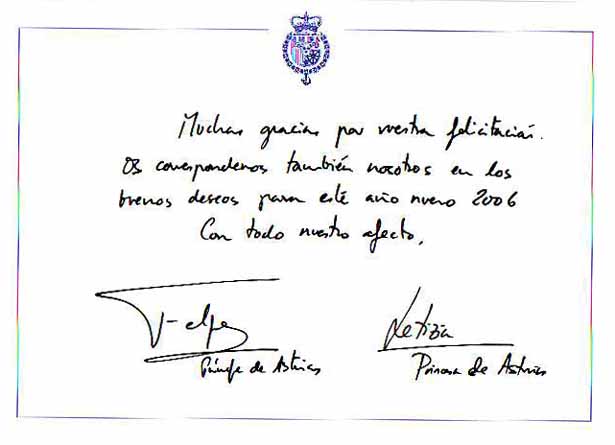 La Corona de la Casa Real Española sirve de símbolo de unidad de nuestros países y muestra la Lealtad Histórica como expresada en el himno nacional de los Países Bajos.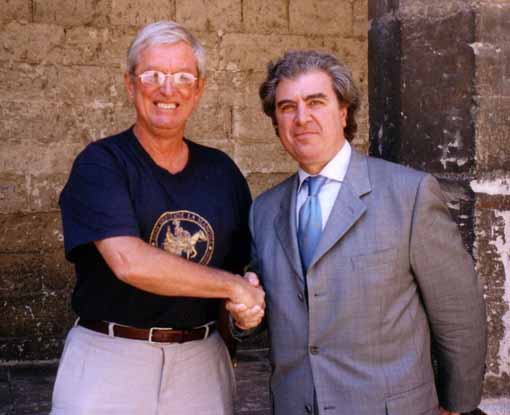 More information at the website of Amazon.com, Wal-Mart and Trafford Publishing Canada.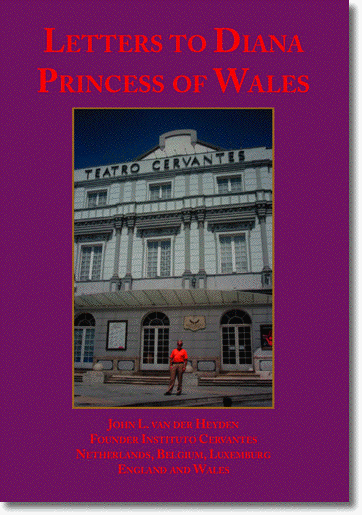 VANAF 16 OKTOBER 2004 HEEFT DE OPRICHTER VAN DE STICHTING CERVANTES BENELUX, EIGENAAR VAN HET HANDELSMERK INSTITUTO CERVANTES IN DE BENELUX EN DE LIMITED COMPANY INSTITUTO CERVANTES ENGLAND AND WALES - OP STRAFFE VAN EEN DWANGSOM - EENIEDER WAAR OOK TER WERELD - VERBODEN GEBRUIK TE MAKEN VAN DE BEELTENIS VAN ZIJN OP 31 AUGUSTUS 1997 TIJDENS EEN ONTVOERINGSPOGING OM HET LEVEN GEKOMEN PARTNER, TENZIJ DIT BINNEN HET KADER VAN DE DOOR HEM VERSTREKTE VOLMACHTEN NADRUKKELIJK IS OVEREENGEKOMEN.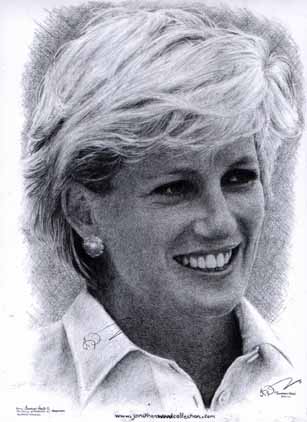 © J.L. VAN DER HEYDEN TORREMOLINOS