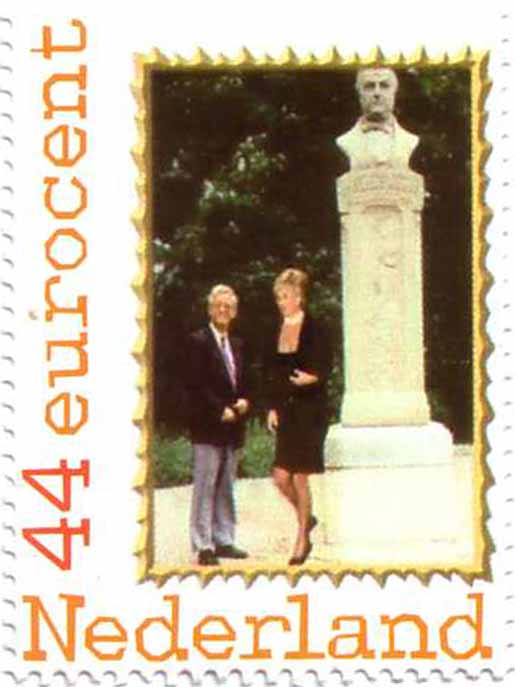 Education & Training, Recruitment & Selection, Management, Business Consultancy, Travels, Translation Services, Interpret Services, Public Relations, Communication, Publishing, Spanish in Spain and Latin America, America, Enterprises, Air Lines, Automation, Internet, Productions, Insurances, Hotels, Football, Princess Diana Stadium, Television, Real Estate.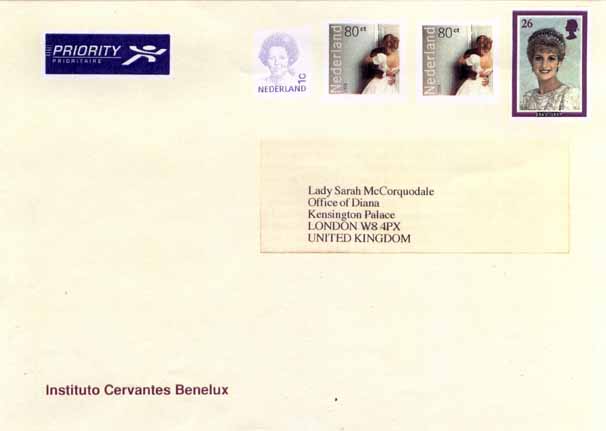 Lady Sarah McCorquodale. Office of Diana. KENSINGTON PALACE. LONDON W8 4PX. UNITED KINGDOM. Date: 28 April 1998. Concerns: LETTERS. Reference: JH/LSM980428. Dear Lady McCorquodale, Next Thursday - Our Queen's Day - it will be exactly a year ago that I sent a postcard from The Leicester Arms in London to My Fifth Rose at KENSINGTON PALACE and the message Mission Completed, ¡Cervantes!. I write You this letter from a psychological point of view. In the afternoon of 18 August last year I visited BUCKINGHAM PALACE - after having visited KENSINGTON PALACE in the morning - where I admired the beautifull tapestries with the images of Cervantes' masterwork Don Quixote de la Mancha. I imagined the period in which Diana in Her lonely struggle in becoming Herself must have contemplated those tapestries. I imagine that she studied the book of the knight 'in shining armour' fighting against the world of prejudice and intolerance like Cervantes' don Quixote did in his time.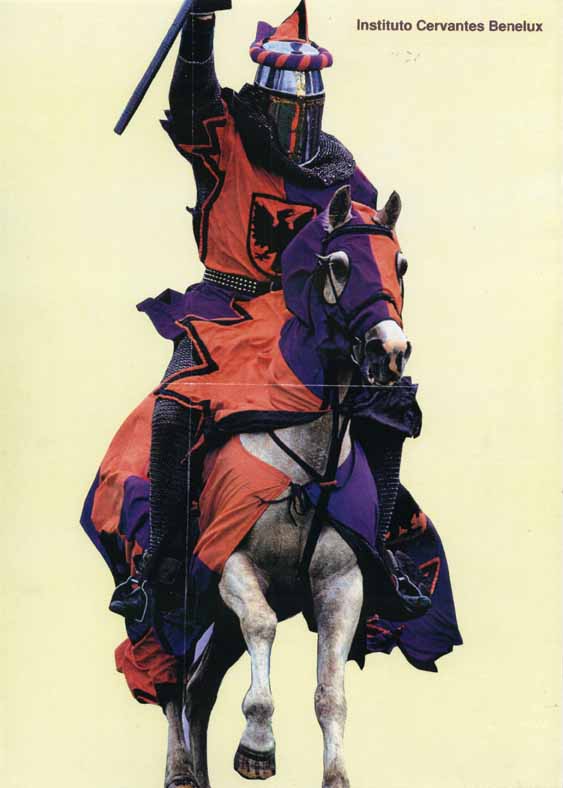 She was fighting Herself a way out of the world that opposed Her own Mission as the mother of the future king of England. I recognized that situation reading about Her Quixotic Quest in the book Diana, Her new life of Andrew Morton. I also recognized other familiar situations. From 1986 till 1992 She started a relationship - whatever that may be - with Mr James Hewitt. In that period I found myself in a strong process of changes in my personal life. In 1986 my former activities in Spain were taken over by the company don Quijote from ROTTERDAM, birth town of Erasmus - spiritual partner of Thomas More in the16th Century. In 1992 my relationship with my wife came to an end and of Hers and Mr Hewitt as well. It was the time of Operation Dessert Storm, that in fact continued until August 1996. On 4 August of that year I sent a postcard with the image of BUCKINGHAM PALACE to someone in The Netherlands with the message Storm is over.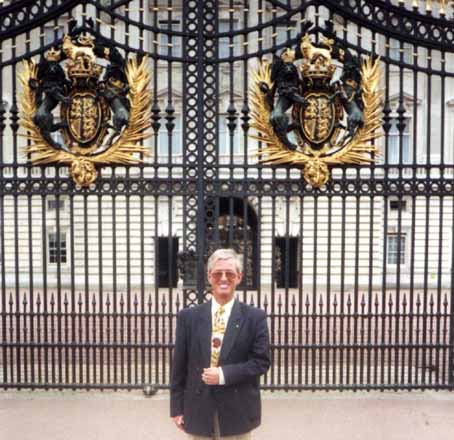 Two days later I established on the campingsite of Laleham that my relationship with Diana had started. You can read it in my Letters to Diana, Princess of Wales that I delivered on last 23 December at KENSINGTON PALACE and at Althorp House on Christmas Day.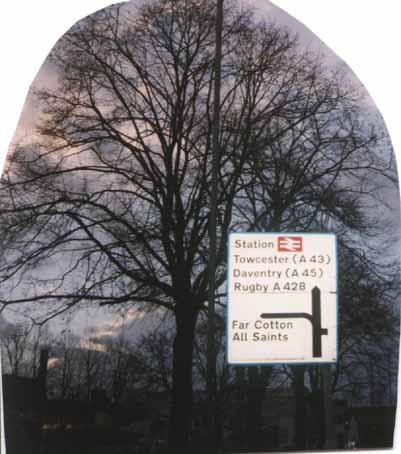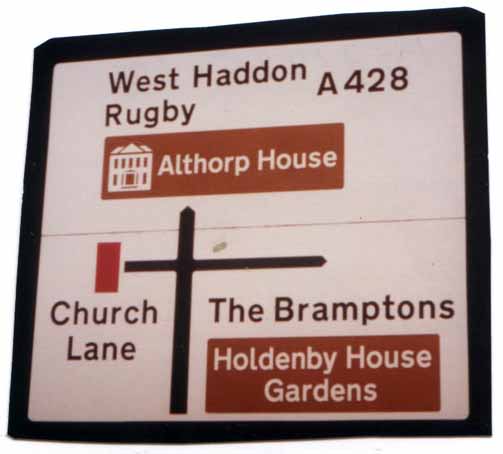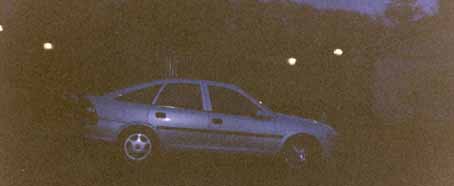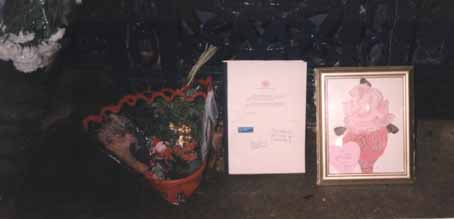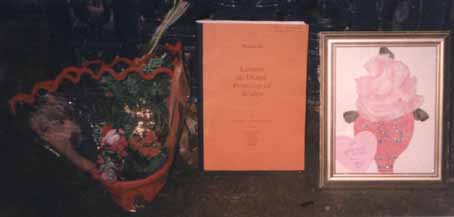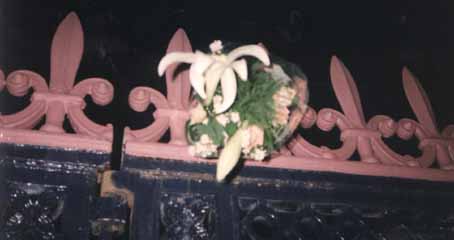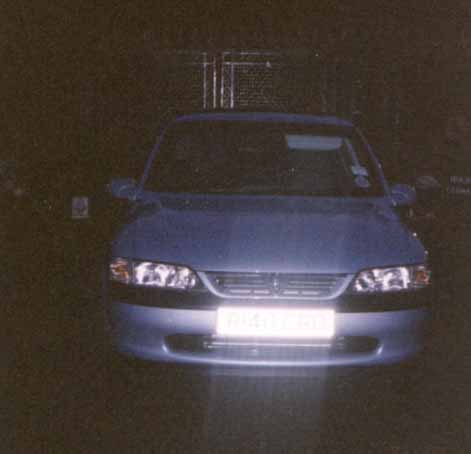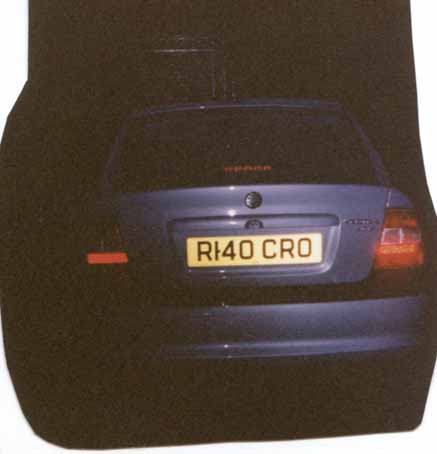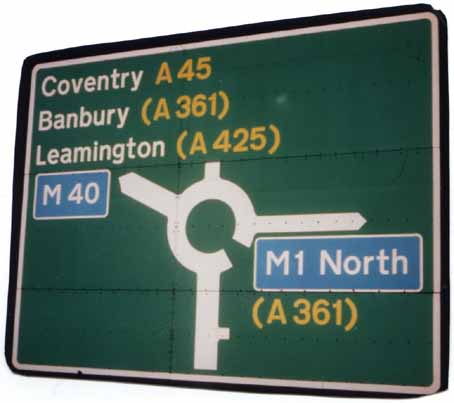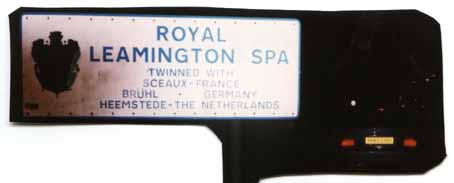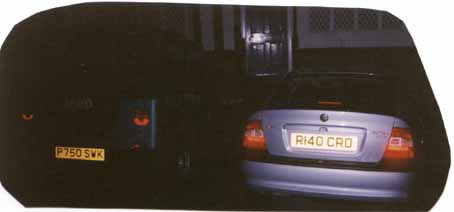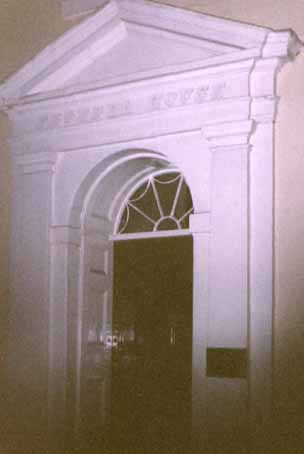 Also Christie's at Kings Street received a sample because there I have client number 361106 referring to Diana's age and the date 6 November on which I proclaimed Her Queen of Hearts in Brussels in 1996.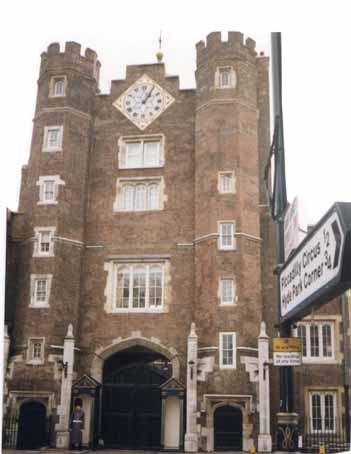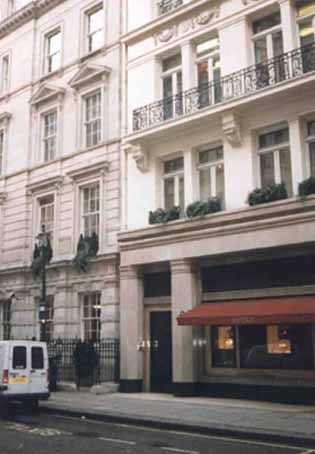 After having studied Her character with great care I came to the conclusion that She must have been working out my ideas already as from 1986 to establish a new vision for the future that was called Dragon Vision Wizard by Her friends and perhaps by Herself. That was in my opinion the new direction in Her life about which your brother Charles was speaking during the funeral service at Westminster Abbey on 6 September of last year. Unfortunately I could not attend that service shortlyafter I advised Her to stop Her relationship with Mr Dodi Al-Fayed, that caused Her tragic death.Diana was a conscious person taking into account the personal situation of the possible partners who could become important in Her future life. During Her relationship with Mr Hewitt She became very interested in military strategies and took great care not to interfere in my personal life because I was a married man at the time. That is my conviction and I think you can confirm that as it can be confirmed by Sergeant David Sharp whom I visited at ETON COLLEGE last year. When Princess Diana would not have died I think we would have had a perfect relationship. The relationship of the Families Van der Heyden and Spencer goes back to deep into the middle ages when we were active in the wool trade. Your ancestors in England and mine in Flanders and Zeeland. And we would have had a wonderful family-company again. Although I am recovering now from our deep felt loss and a period of deep mourning I am very glad that you dispose of the letters that Diana sent to Mr Hewitt as I think that those letters in fact were directed to me. That is how it works psychologically spoken. So I would be honoured receiving copies of those letters from You. It means a lot to me to know what She was thinking in that period 1986-1991. Specificly because I had appointed Her head of our future organization shortly before She died with our sponsor. Today I received the Diana-stamps from my friends of the magazine Vorsten.
They are wonderful and they mean The World to me. Specificly the one in the middle. It reminds me that I was setting up the European Cervantes Foundation in the way I promised to Her in my reports that I weekly sent to Her. From these reports in this letter I quote some passages.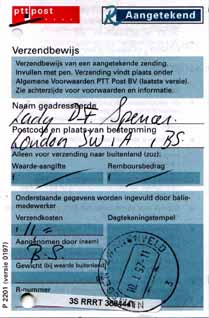 First of all I quote my letter of 10 January 1997: Astrology So I was better guarded in Paris than Diana four months later. We have to continue Her work. From 29 June till 3 July the Lions Convention takes place in Birmingham, shortly after the Concert at Althorp House. I intend to visit these celebrations together with a Colleague - or some more colleagues - of mine and hope to utilize the occasion to discuss with You and Earl Charles the setting up of the European Cervantes Foundation together with You as a charity-organization and the commercial organization Instituto Cervantes Holding Ltd to be established in Stratford-upon-Avon in good collaboration with Your brother Earl Charles. First of all therefore We need a financial support. As I see that Our Princess Diana Fund is receiving new donations every day I kindly request You to transmit a substantial amount to my Foundation Cervantes Benelux (IBAN: NL91INGB0004729266 BIC: INGBNL2A) in order to continue Our Quixotic Quest as from today. For Your kind collaboration We thank You in advance. Hoping to hear from you soon We remain, John L. Van der Heyden - Netherlands.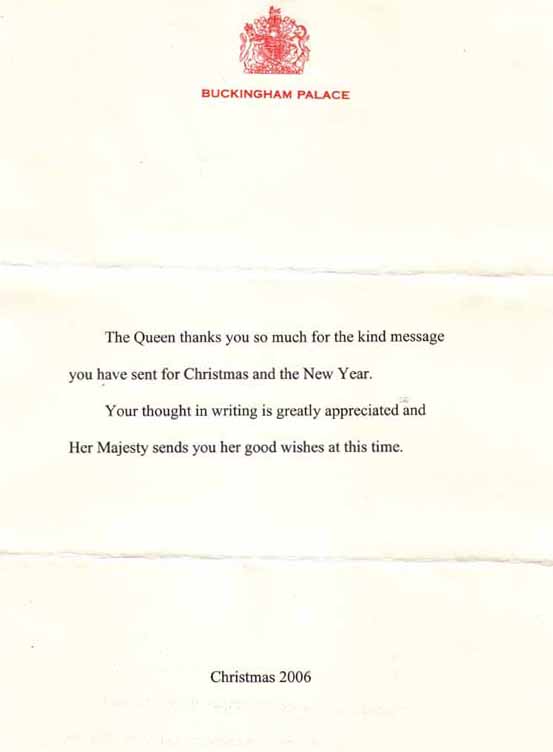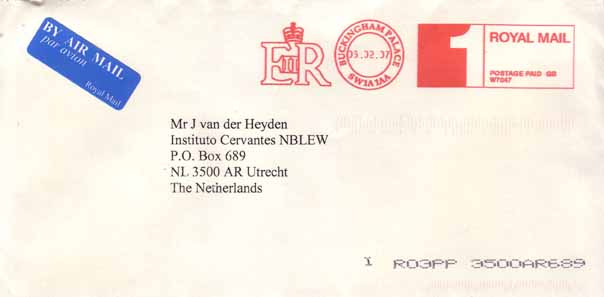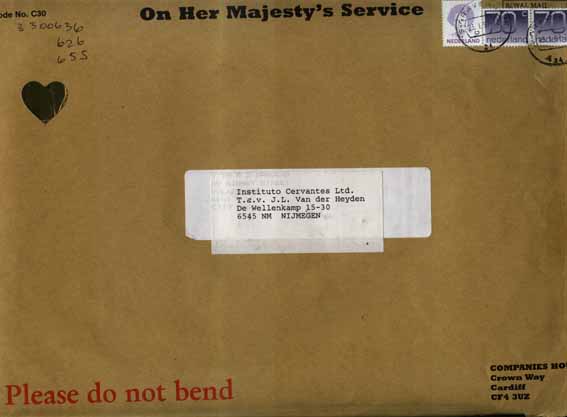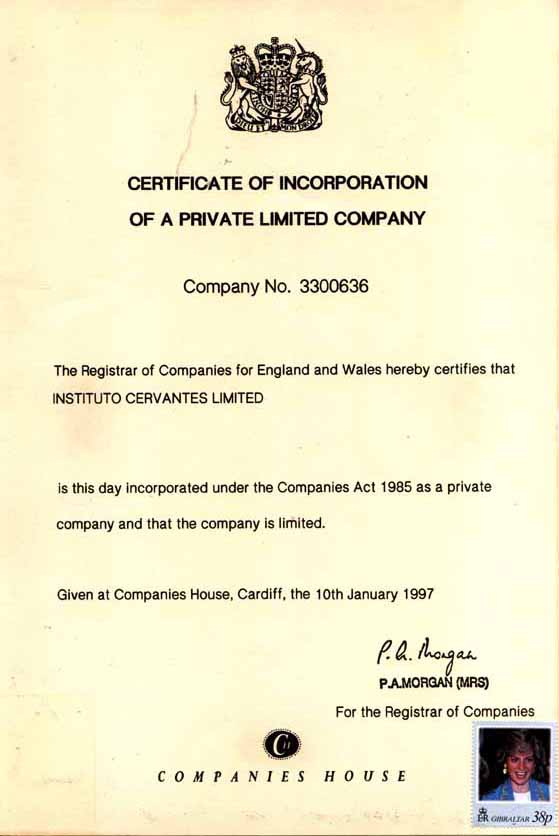 28 JANUARY 1999 CHANGE OF ADDRESS ON BEHALF OF LADY SARAH MAC CORQUODALE